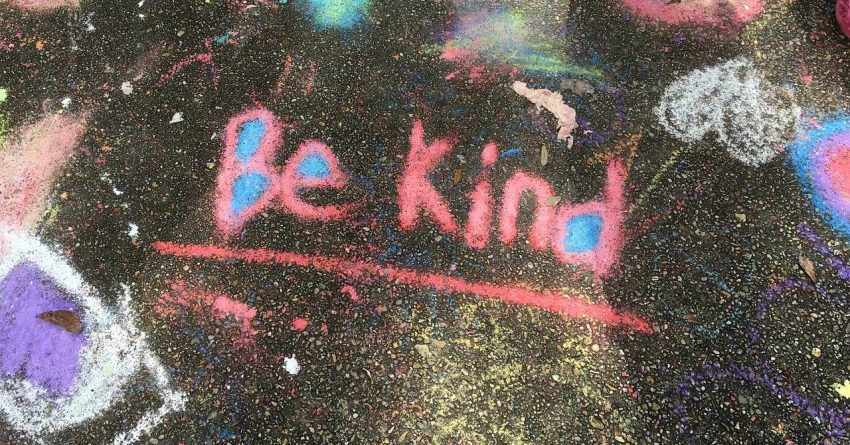 Pay It Forward
Today, we celebrate Pay It Forward Day! Something we should practice everyday, but at this point in time, with everything going on in the world, even more important to be kind, and help others.
Over 80 countries participate in this day, and it's a world initiative to make a difference by creating kindness felt across the globe. The smallest acts when done by enough people, can change the world.
Little things you may do any way are ways to pay it forward today;

*Hold the door open for the person behind you
*Clean out all your old clothes and donate them to someone in need (hold on to them until it's safe to donate!)
*Pay for the person in line behind you.
*Donate blood (there are a few coming up in May here in the valley)
*Look for ways to save a few extra bucks a month and then donate it to a good cause or charity
*Instead of having people give you birthday and holiday gifts, ask them to donate gifts or money to a good cause
*Let others know about Pay it Forward Day through your social media channels
You Can Always Give Something, Even if it is Only Kindness ~ Anne Frank
Find out more about Pay It Forward Day 2020 here.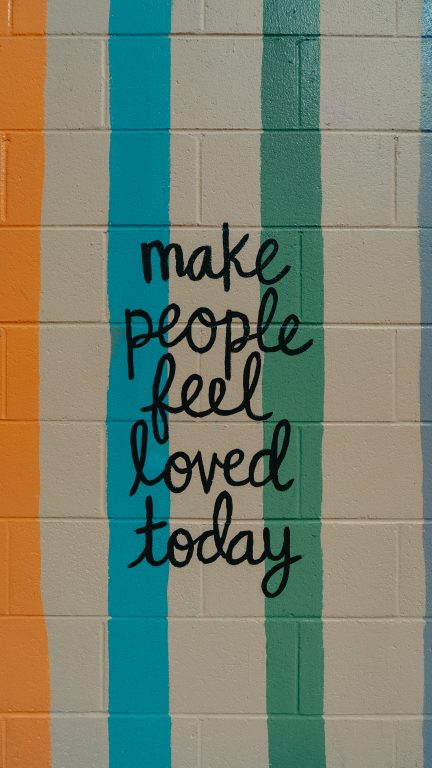 Sources:
marcandangel.com
payitforwardday.com
randomactsofkindness.org