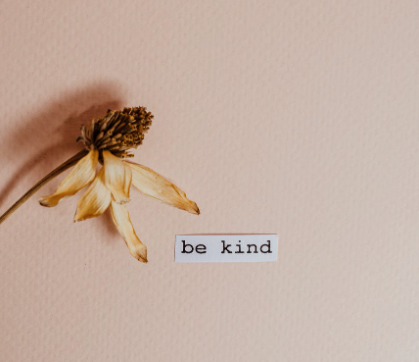 Pay It Forward Day
Today is Pay It Forward Day!
The Pay it Forward Movement and Foundation was founded in the United States, helping start a ripple effect of kindness acts around the world. There are now 80 countries who participate in the day.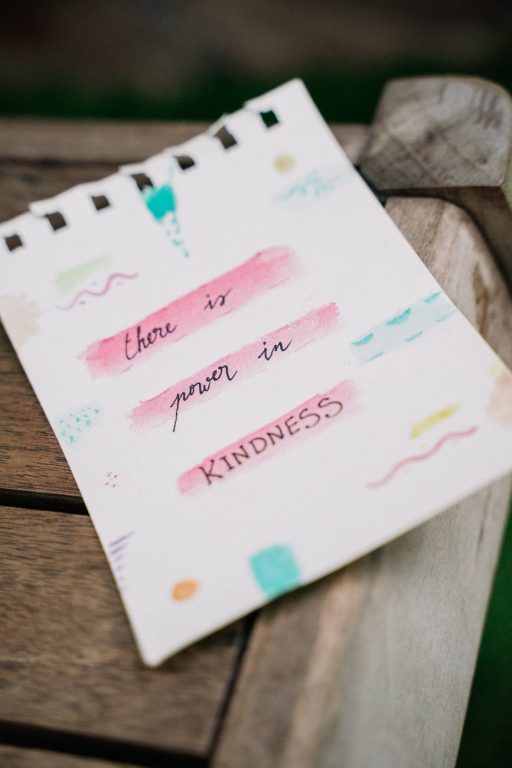 These are challenging times. Kindness is something we can and should practice every day, especially in these times.  Today, you can take it one step further! As we all remember, we live in COVID times, but you can still pull off some of these ideas! Here are just some ways to pay it forward. If some aren't doable, keep them in your back pocket for when you can practice them. 🙂
Pay for someone's coffee
Pick up garbage
Donate some of your clothes
Ask for donations instead of gifts
Donate your books
Smile at someone
Donate blood
Offer your services for free
Be forgiving
Encourage others
Pay someone an honest compliment
Mow the lawn for an elderly person
Say "yes" when someone asks for help
Make a food donation to your local food bank


You'll notice there are things on the list that don't cost a penny. Something for everyone's budget!
Why should you Pay It Forward?
*To encourage all of us to embrace the incredible power of giving.
*To show each other that we care and that there is love, hope and magic all around us.
*To know that we may be only one person in this world, but to one person, at one time, we are the world.
Take part in the day, and I hope it makes you feel good, knowing you have helped make someone else's day just a bit brighter!

Sources:
payitforwardday.com
planetofsuccess.com
wikipedia.org