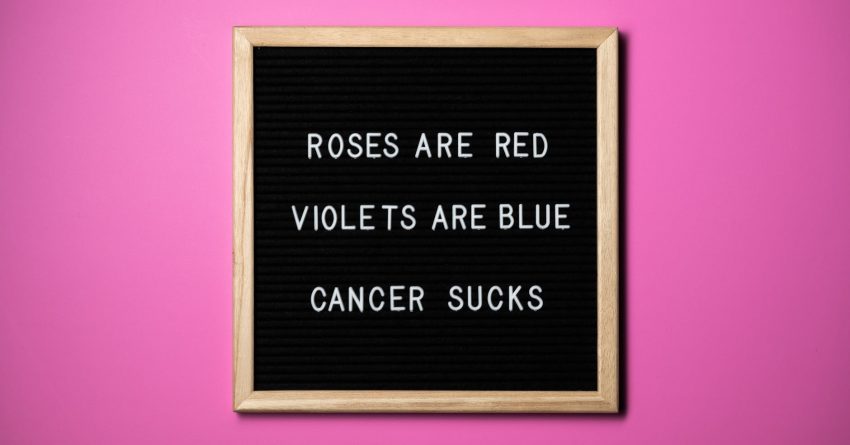 World Cancer Day
Today is World Cancer Day! I don't know anyone who hasn't been affected by cancer in some way; either directly or indirectly, do you? Rich, poor, young, or old, no one is immune. Sad but true.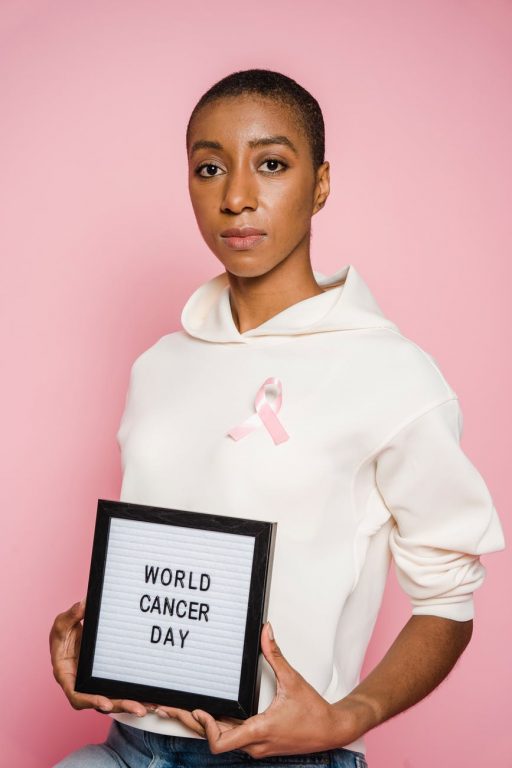 This years theme: I Am and I Will. Together, all of our actions matter.
Find out more on that through the World Cancer Day website.
World Cancer Day was designed to honour those who are fighting, and those who we have lost to this horrible disease. It's a day of remembrance, and determination aiming to help people understand more about cancer, and inspire them to take action so that hopefully one day there will be more people in society who are NOT touched by cancer. That would be pretty amazing.
There's a fundraiser going on this month (for adults) with the Canadian Cancer Society called Dry Feb – have you heard of it? If not, it's not too late to take part!
I just signed up yesterday in honour of World Cancer Day, and to honour everyone I know who have fought, are fighting, or lost their battle. There are too many people on that list; but this is something positive I can do to help, even if it's a small step.
Dry-Feb is a fundraiser that challenges you to go alcohol free this month. Hence, it's for adults. You go alcohol free, or 'dry', and help raise funds for the Canadian Cancer Society. How? You sign up, go alcohol free in February, ask your family, friends, and co-workers to sponsor you, and help people affected by cancer.
Since we're already into the month, you can modify; and do a 'Dry-ish Feb' and choose a timeframe that works for you. Do a week or two. Your choice!
If you'd like to sign up; go here for detail, & to register.
Whatever you decide to do to honour World Cancer Day; thank you for doing it. <3
Sources:
daysoftheyear.com
worldcancerday.org
dryfeb.ca