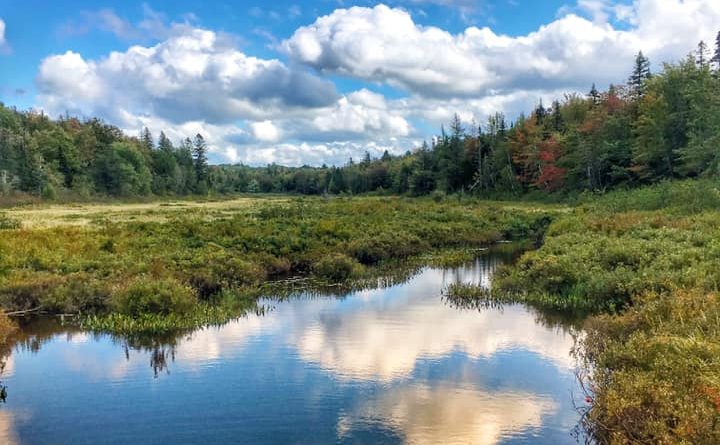 Welcome September!
If you're feeling kind of blue that summer is unofficially over with the arrival of September, I'm going to try and convince you (if you needed convincing) that September is actually pretty great!
September is known as harvest month – and here is NS we have Open Farm Day September 20th; a day for participating farmers to open their doors to members of the community. Find out more on that here.
Holidays Celebrated in September:
Labour Day (Sept 7th)
Grandparents Day (Sept 13th)
Days Celebrated:
Wildlife Day (Sept 4th)
Cheese Pizza Day (Sept 5th)
Beer Lovers Day (Sept 7th)
Hug Your Hound Day (Sept 8th)
Cheeseburger Day (Sept 18th)
Pepperoni Pizza Day (Sept 20th)
Comic Book Day (Sept 25th)
Coffee Day (Sept 29th)
…among others, notice I highlighted the food and drinks for the most part!
You'll also enjoy a full moon; the 'Full Corn Moon' on September 2nd. You'll see it just after sunset tonight, as it rises high and reaches its peak at 2:23 am our time early Wednesday September 2.
It's also harvest time, and September is a great time for lots of valley produce. Head to a u-pick or your favourite farm markets for things like:
Apples, Pumpkin, Corn, Squash, Pears, Potatoes, Tomatoes, Cabbage, Brussels Sprouts, Carrots, and more!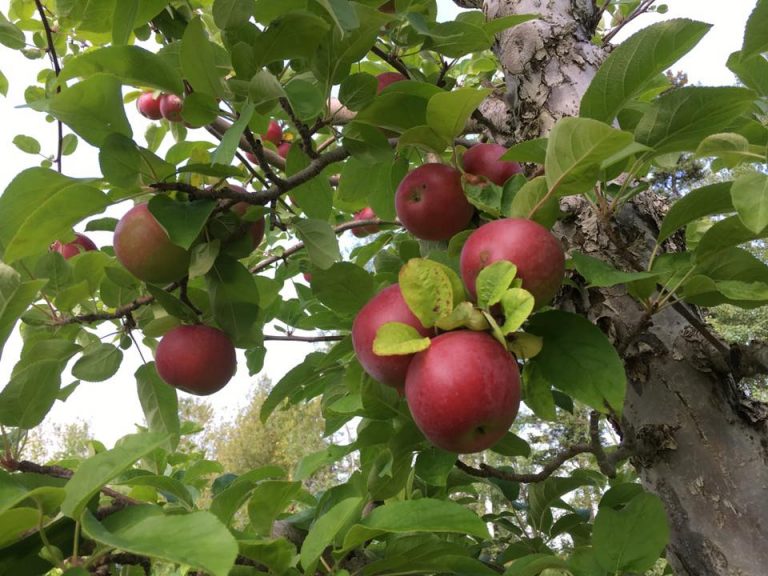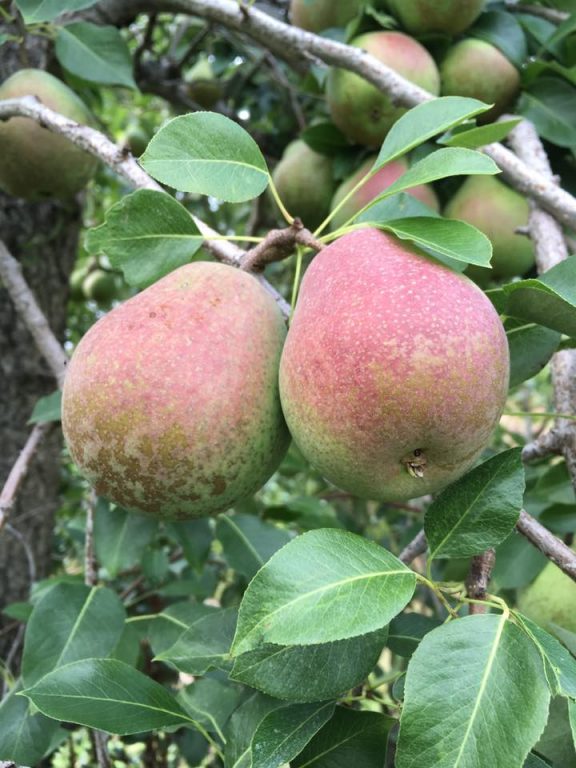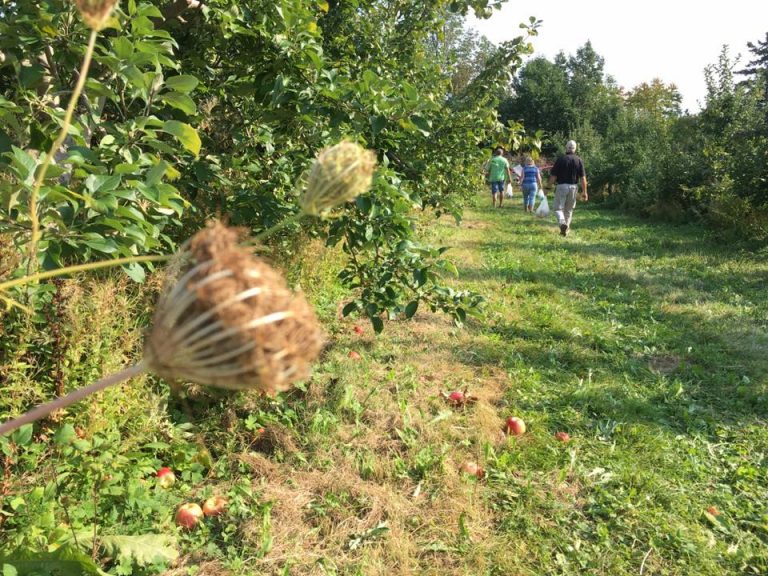 And, if you're stuck on summer…remember that fall doesn't officially start til September 22nd, so MOST of the month is actually summer!
Sources:
almanac.com
pickyourown.org
nationaltoday.com