Watch Your Mail for a Free Postcard!
Who doesn't love getting a handwritten note in the mail? I know I do.
Well, Canada Post want to help you connect with your loved ones. They're sending out free postcards – one to every residential across the country, so think about who you will send yours to! It's all part of a campaign called 'Write Here, Write Now', encouraging us to write to our family & friends. <3
There will be six versions of the postcards, with messages of appreciation, thanks, and love. They're free to you, and free to send! You can send yours to anyone within Canada at no cost. No stamp required.
Watch out for one in your mail, starting next week.
Write here. Write now. | Canada Post
I love this idea, thanks Canada Post!! 🙂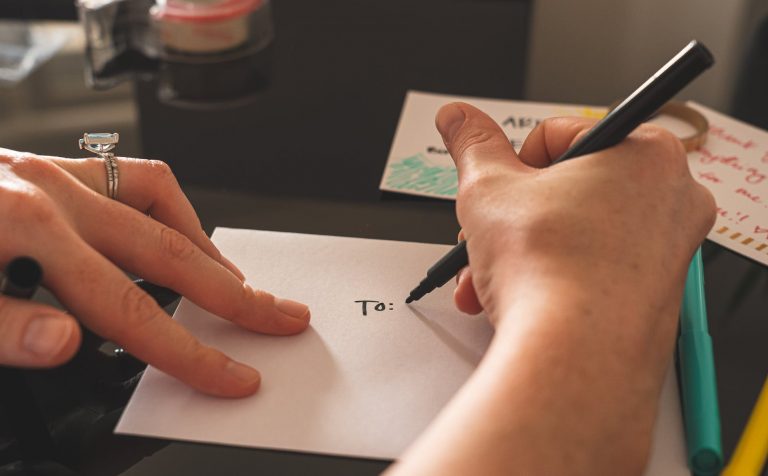 Source:
www.ctvnews.ca