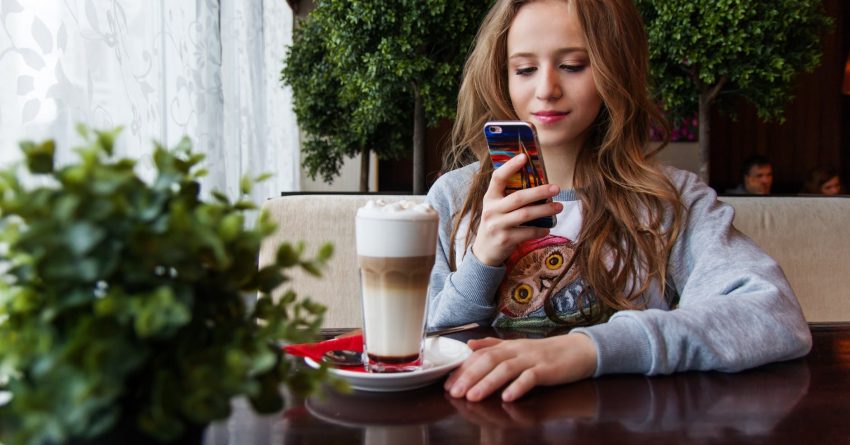 WARNING: 15 APPS THAT PARENTS SHOULD WATCH FOR ON KIDS' DEVICES
There are so many phone/tablet/device apps available to everyone these days. It sure isn't easy to figure out which ones are safe, and which ones aren't. There is a fairly good list of the top 15 that parents should watch out for when it comes to their children. Many apps are capable of everything from sending uncensored videos and messages, to sharing your exact location. Here is that list.
The first is 'MeetMe,' an app where teens can easily be in contact with users much older than them, with an emphasis on dating.
'WhatsApp' and 'SnapChat' are for messaging, but what you should know is teens can send unlimited messages, have video chats and even share their live location with other users, people they may not even know.
'Skout' is a flirting app that's used to meet and chat with new people. Teens and adults are in different groups, but ages aren't verified.
'TikTok' is used for sharing user created videos that can contain bad words, even adult content.
'Badoo' and 'Bumble' are dating apps for adults, but teens can still find ways to join.
You can find the rest of that list, as well as the full story from KHOU, HERE
There was also a post from last summer, from the Sarasota Florida police department, which had pretty much the same list to watch out for. Here is the picture from that post: