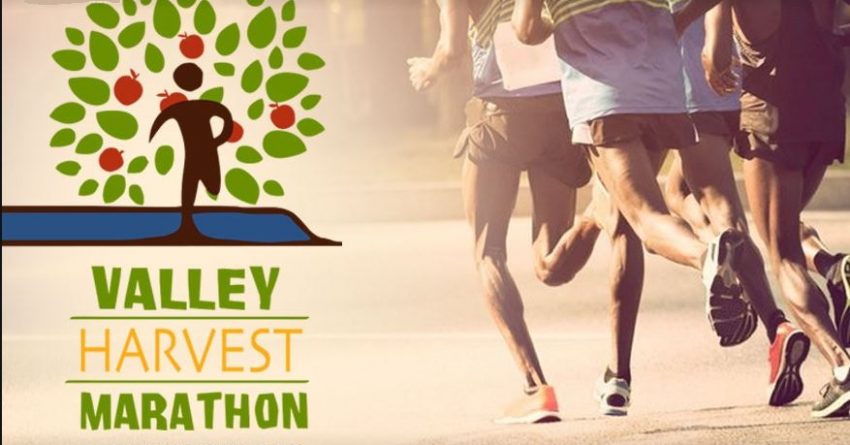 Valley Harvest Marathon Weekend
On Thanksgiving weekend; October 9th and 10th, participants will be visiting for the 29th Valley Harvest Marathon.  They will make their way through the beautiful town of Wolfville and surrounding areas on Saturday and Sunday morning. There will be a few roads closures, please visit valley harvest marathon dot ca for a full list of closures and parking restrictions. Proudly supported by AVR!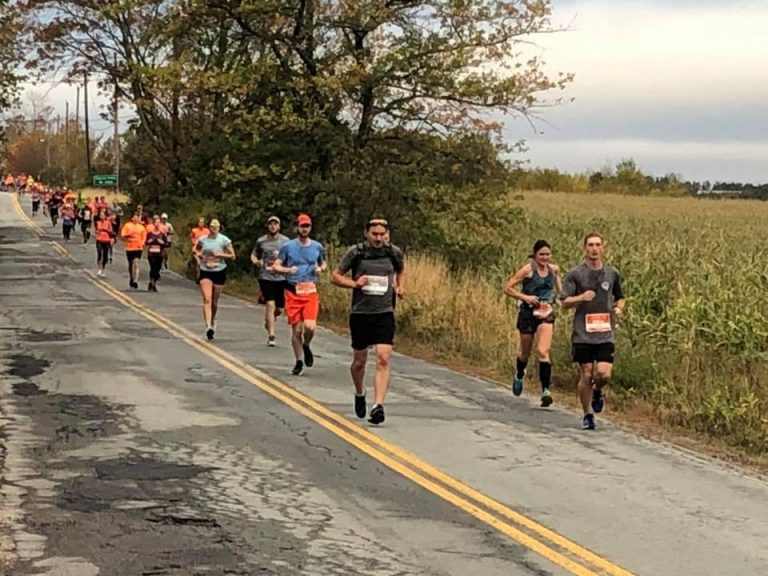 Here are the race times for the weekend:
5KM on Saturday morning (8AM start)
Kids Run on Saturday afternoon
Sunday race starts:

Full and Ultra 7:30 AM
Half Marathon 7:45 AM
10KM 8:00 AM
All races take HWY 358 to Port Williams, please drive with care
Traffic Notes:
Road detour on Main Street Westbound lane will be closed for runners. Vehicles will detour Gaspereau Ave to Pleasant St to Skyway Dr to Kent St (detour on main street to allow for races to start on Sunday morning from 7:15AM to 8:30AM) – valleyharvestmarathon.ca for details.
Runners on Rails to Trails over the course of the weekend especially Sunday, please be cautious if choosing to use trails during race times.
ROAD CLOSURES AND PARKING INFO
There will be detour affecting Main Street on Sunday morning from 7:15 AM to 8:30 AM. Vehicles heading west bound will be detoured at Gaspereau Ave then to Pleasant Street and Skyway Drive to Kent Ave where they will then return to Main street. This detour is to allow for the start of the races.  Please expect delays on Sunday morning during this time. Thank you for our patience.

The following road closures will be in place:

HWY 358 between TK1 and High Street
Sunday October 10th
7:30 AM to 10:30 AM
Wellington Dyke Road
Sunday October 10th
7:45 AM to 12:30 AM
For parking locations in Wolfville please click here
On Saturday please do not park at the market.
We kindly ask you do not park in any church parking lots.
Thank You:
Volunteers are vital to making event successful. Thank you to all Volunteers
Thank you to Rotary Clubs of Annapolis Valley for helping bring back the Free Kids Run this year.
Thank you to Valley Regional Hospital Foundation for their support. Come purchase some vintage Valley Harvest Marathon swag where all proceeds are going to their CT for Life Campaign.
Source: Valley Harvest Marathon
~Amanda