Valley Drive In Gets a Thumbs Up!
Pretty cool bragging rights for the Valley Drive In – they have been named in a Reader's Digest article as one of the best Drive In Theatres in Canada! I mean…we already knew that, but now…so does the rest of  the country! We can thank the Coldbrook & District Lions Club for bringing it back to life in 1999.
Here's what the article had to say:

Valley Drive In will operate until the end of September. Make plans to make a trip to Cambridge before the season slips away. It's a win/win, as you'll be helping the Coldbrook & District Lions Club fund raise for the great work they do in the community. And the canteen is amazing!
Here's the full article:
https://www.readersdigest.ca/travel/canada/best-drive-in-theatres-across-canada/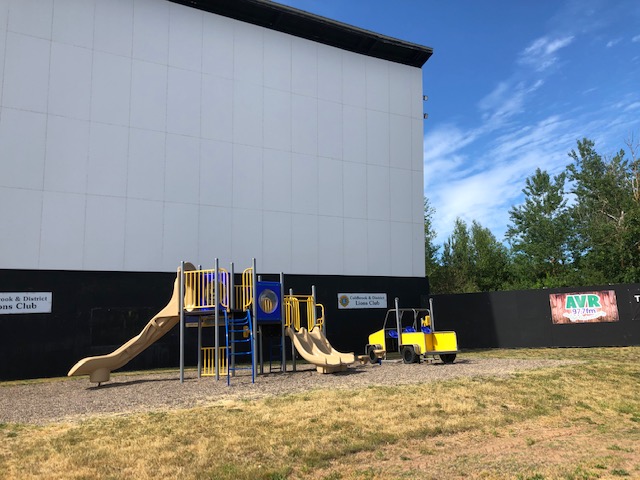 Source:
Reader's Digest