Valentine's Day on a Budget
Because it's not about how much you spend on your Valentine!

Here are some inexpensive gifts and ways to show your love for someone for Valentine's Day.

Bake Cookies –  they're delicious, 'cheap' if you're on a budget, and they are a personal touch. Maybe a heart shaped cookie cutter?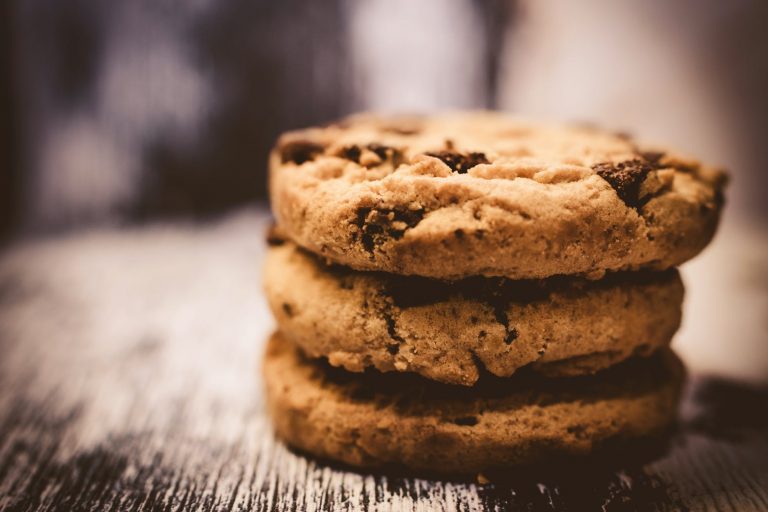 Cook Dinner – instead of going out. A home cooked dinner is a great way to show you care.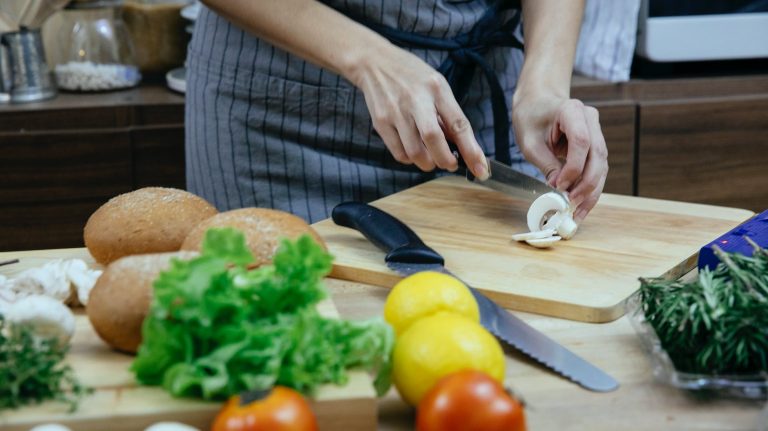 Plan your Day Together – include things you both like to do.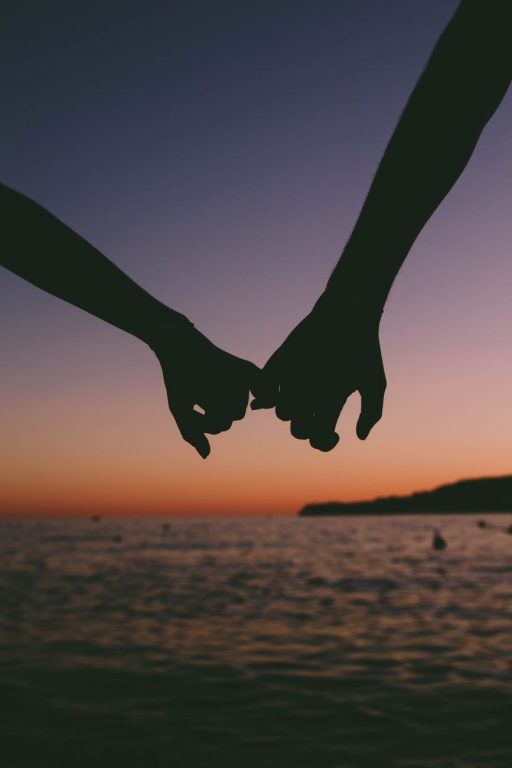 Enjoy the Great Outdoors –  There are so many great places to go in the Annapolis Valley. Go for a hike or a walk on the beach. A peaceful option to spend quality time together.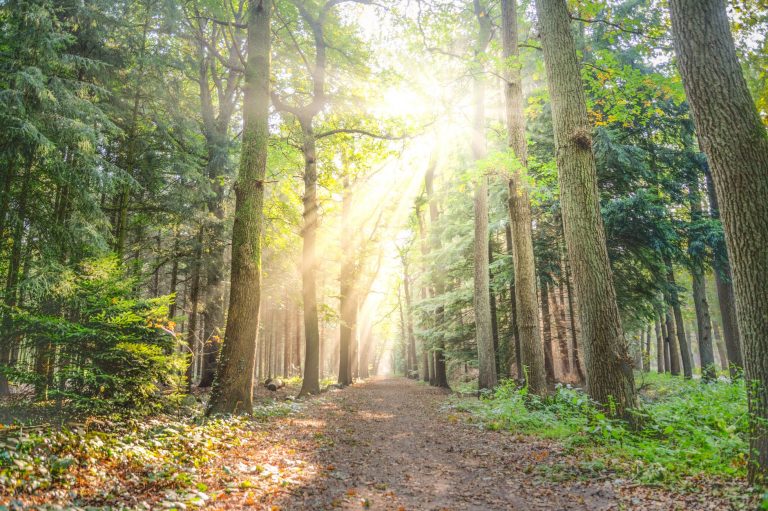 Turn the Phone Off – Unplug from your devices, and focus on each other, without distractions.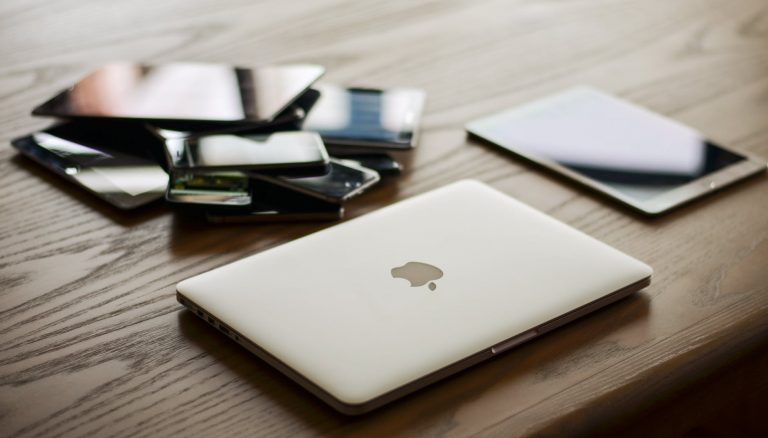 Recreate Your 1st Date – Whether you're re-watching the movie you went to see on your first date, or re-visiting the spot where you first met, recreating a relationship highlight is a fun and romantic way to celebrate.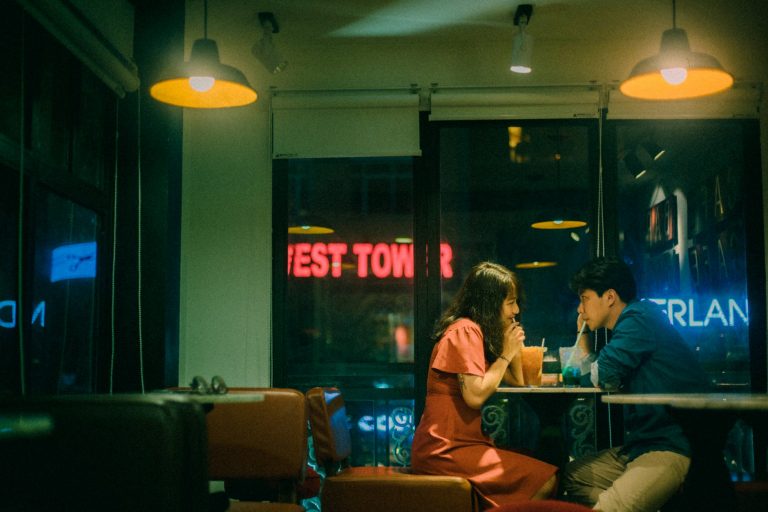 Whatever you do, enjoy!
Source:
Mental Floss