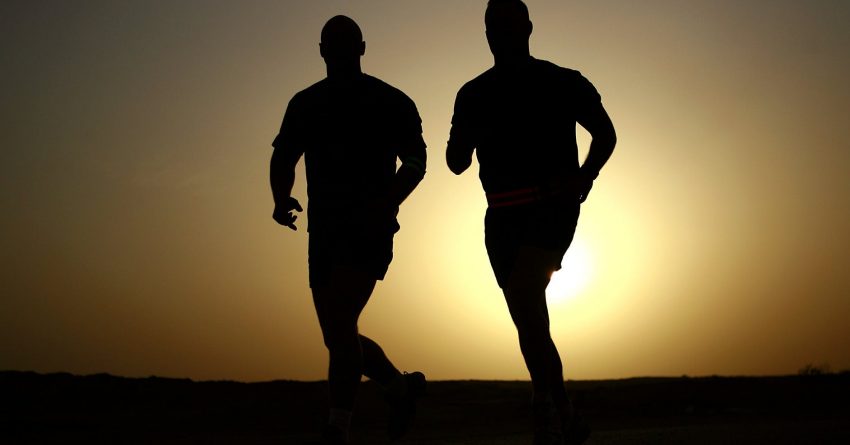 #TryLikeTerry
This year marks the 40th anniversary of Terry Fox's Marathon of Hope. He's become an icon of Canadian history, and although he dreamed it, he never got to see how big it could and would become, and the longevity of the event. To date, over $750 million has been raised worldwide for cancer research in Terry's name through the annual Terry Fox Run. I know I don't remember a time that the Terry Fox Run didn't exist. I grew up with it, as did kids who have kids, or even grand kids of their own. It's ingrained in us!
The story of his Marathon of Hope is inspiring; read it here.
Now, this year, like so many things…the Terry Fox Run had to re-imagine how to do the event, as it wasn't an option to not have it! This year's theme is
One Day. Your Way. We have to #tryliketerry! It's a virtual event, but still very much a go. Not in big groups, but as individuals, or in family & friend bubbles. And it's not too late to take part. Register here today! Can't physically take part? Make a donation.
Here in the valley; if  you live in the Windsor area, register under the Windsor/Kings Edgehill Run site. You can also drop your refundables off at O'Leary's Enviro Depot at Garland's Crossing in Windsor, where you can donate the proceeds to the Windsor Terry Fox Run, until  Sunday.
Remember if you take part and post to social media to use the hashtag; #tryliketerry and give a moment to think of Terry on Sunday. He is a true Canadian hero.