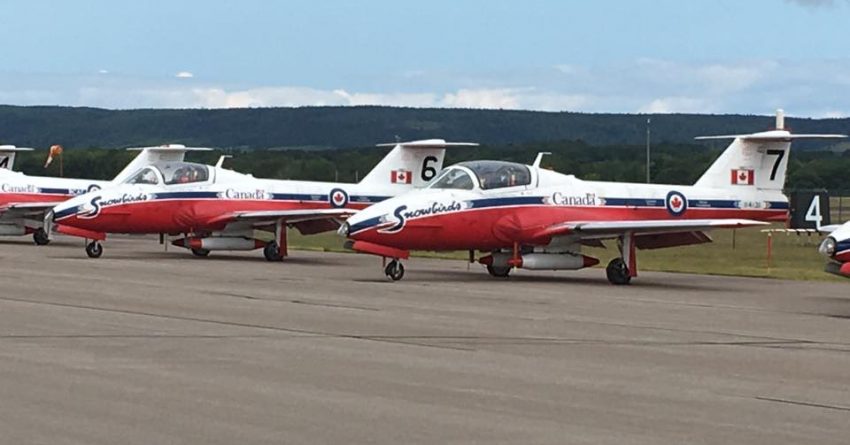 The Snowbirds Are Coming!
When I heard that the Canadian Forces Snowbirds were crossing our country, I got teary eyed. I don't know what this says about my emotional state, but I believe this is a great salute to all Canadians!
They were asked, and they answered the call, in a mission they've named 'Operation Inspiration'. They're not only saluting the front line health care workers, first responders, and essential workers…but ALL Canadians doing their part to stop the spread of COVID 19, said Lieutenant-Colonel Mike French, Commanding Officer, Canadian Forces Snowbirds.
"We want Canadians to know we're in this with you." ~ Lieutenant-Colonel Mike French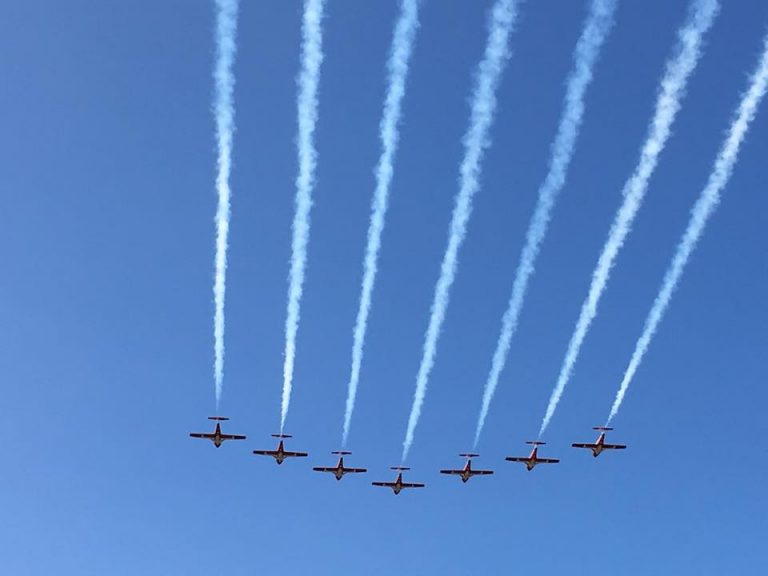 The show kicks off here in Nova Scotia this weekend, heading west throughout the week. Anticipated locations, routes, and times will be released on their social media each day; https://www.facebook.com/CFSnowbirdsFC/
Flyovers will be no lower than 500 feet above all obstacles.
They're encouraging us all to observe the flyovers from our homes…don't travel. We have to maintain our social distancing and stay safe!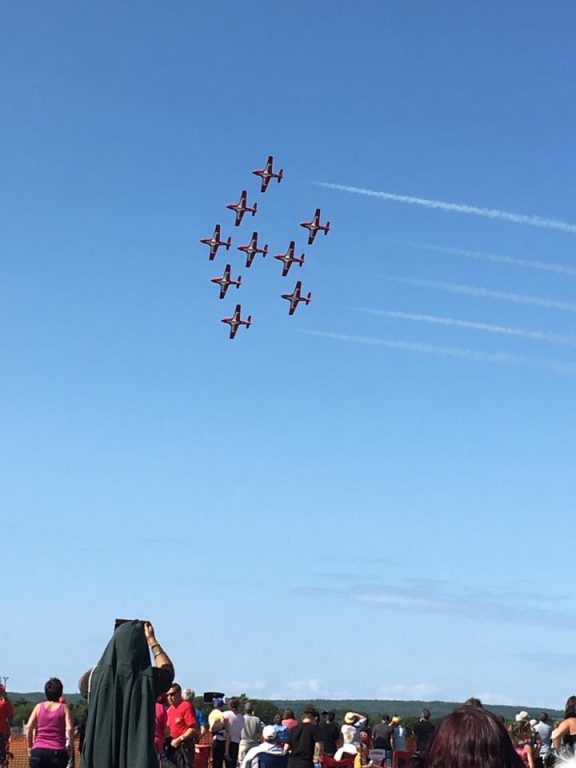 Source:
www.rcaf-arc.forces.gc.ca