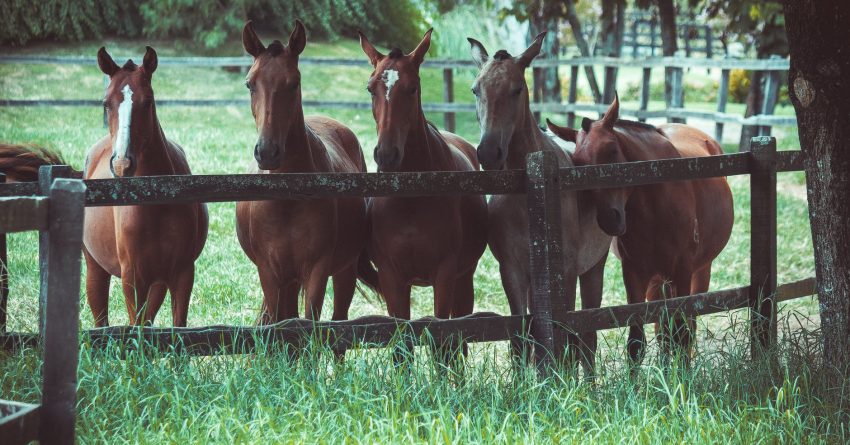 The RCMP Need Help Naming Their New Foals!
A great contest for kids up to age 14 to be a part of! It's open until the end of the month.
The RCMP needs help naming the new foals who could some day be a part of the Musical Ride! This year, up to 12 winners will be selected from across the country, including one classroom entry. *If you are submitting on behalf of a class, you must be at least 18 years old or older, and teach children 14 years of age or younger. The wining names will be given to up to 12 foals expected to be born this spring at the Ontario RCMP breeding farm.
There are some rules & regulation to keep in mind when thinking of names:
-Names MUST start with a 'T'
-Children must be 14 or younger to take part
-One entry per child
-Open to children living in Canada
-Entry due by no later than April 30th, 2021 at 11:59pm EST
Children whose names are selected will each receive a prize pack that will include a photo of the foal they named, a certificate signed by the RCMP Commissioner, and an engraved horseshoe made by an RCMP farrier. The winning classroom entry will receive a framed photo of the foal they named and a certificate signed by the RCMP Commissioner. The winning foal names will be chosen by a committee of employees at the RCMP Musical Ride and Heritage Branch and announced in May; along with the contest winners on the RCMP website.
Get ALL the contest details, and fill out the entry form here.
Good Luck! 
Source: 
rcmp-grc.gc.ca