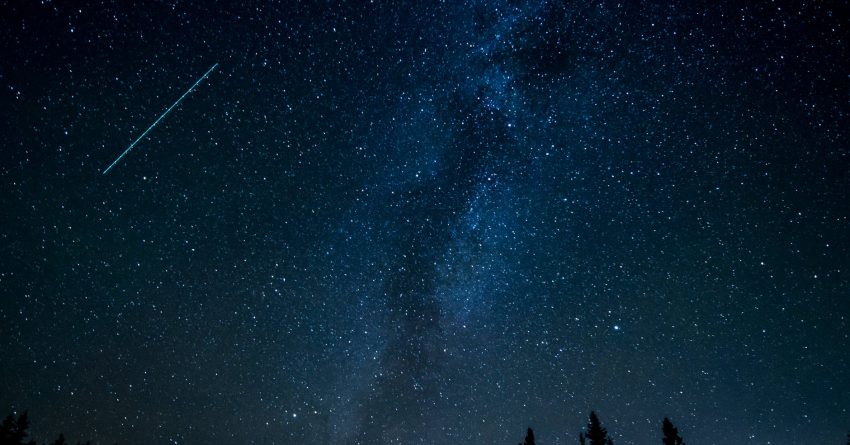 Night Sky Action!
If you like star gazing, there's lots to look forward to the rest of the month! I don't know about you, but in the past year, simple things like this became more interesting to me. And astronomy is just plain neat!
Tuesday night (Apr 13th); if you look to the west, you'll see Mars between the stars that mark the horn tips of Taurus; the bull.
Picture here.
Beginning Friday (Apr 16th); you'll be able to watch for the Lyrid Meteor Shower. It's active from Apr 16-25 with its peak Apr 22nd & 23rd. A little about the Lyrid meteor shower…it's one of the oldest known meteor showers, dating back to over 2000 years ago! Lyrid meteors tend to be bright and often leave trails. About 10-20 meteors are usually visible per hour, at its peak. The best time to see them is just before dawn, but I'll be watching for them as soon as the sky is dark enough any clear night between the 16th & 25th. Just dress warm and grab a blanket to lie back on and spend some time looking at the stars! A great event for the whole family.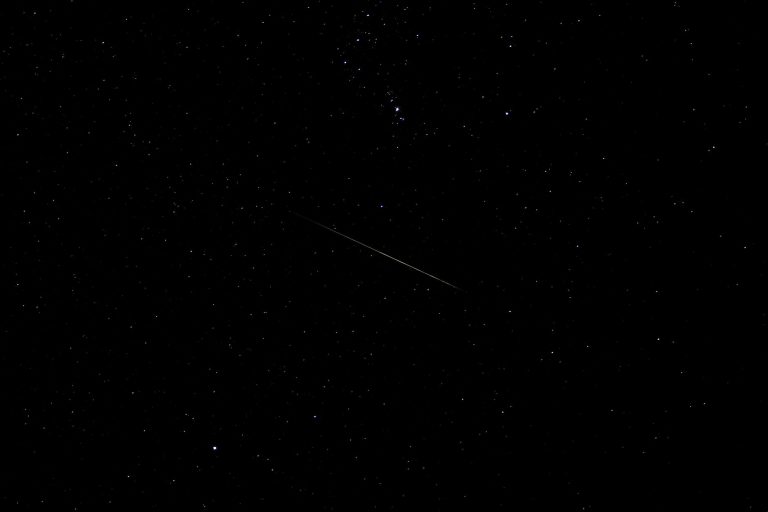 April's full moon is on Apr 26th. Known as the 'Pink Moon'; it will be at it's peak at 12:31am our time on April 27th, as we roll from MOnday into Tuesday. The moon will appear full for a few days before and after it's 100% full, so if you can't see it at it's peak, you'll still be able to enjoy it. Another special feature about this month's full moon is that it's one of two 'Supermoons' for 2021.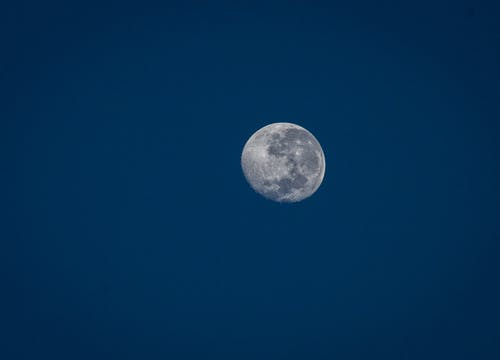 For info on 2 more events that will happen before the end of the month, and for more details on the ones mentioned above; check out this article from Farmer's Almanac.
Sources:
farmersalmanac.com
timeanddate.com