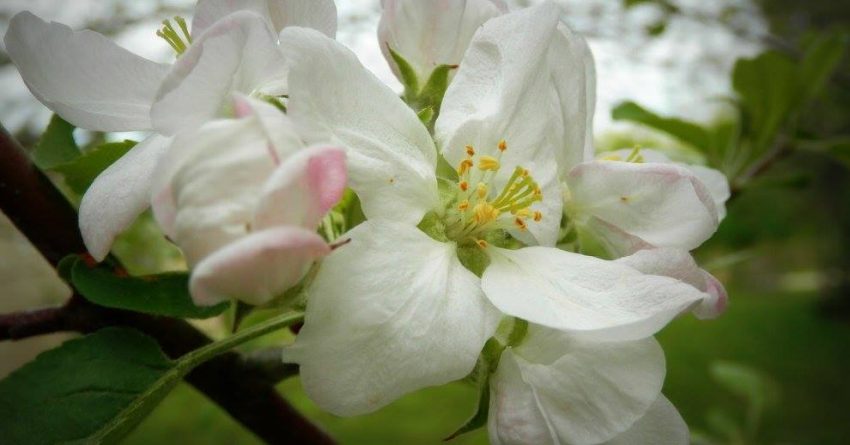 Reminiscing the Apple Blossom Festival
It doesn't seem 'right', not having an Apple Blossom Festival this year, but these are unprecedented times. Nothing is as it was. This year would have marked the 88th festival, and with AVR being close to 75 years old, the station has seen, and been a part of many Apple Blossom Festivals over those years.
So what do you do to keep things 'alive' this year? You reminisce, over the past 87 years. And we'll help you do that, this weekend here on AVR!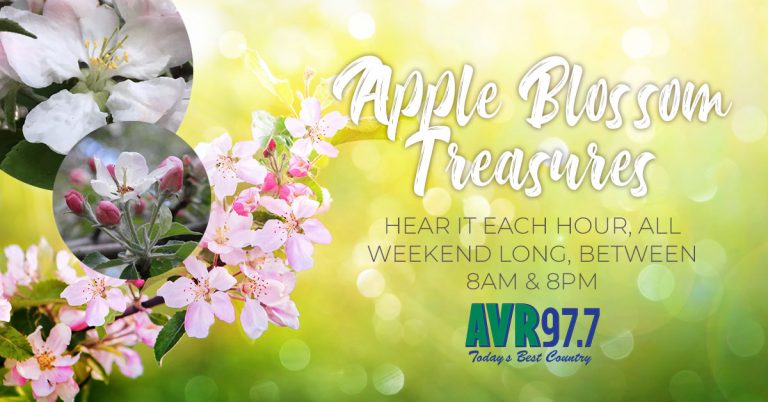 https://avrnetwork.com/on-air/apple-blossom-teasures/
This year, the tradition continues, as we bring you Apple Blossom Treasures all weekend long; each hour; Friday through Sunday between 8&8.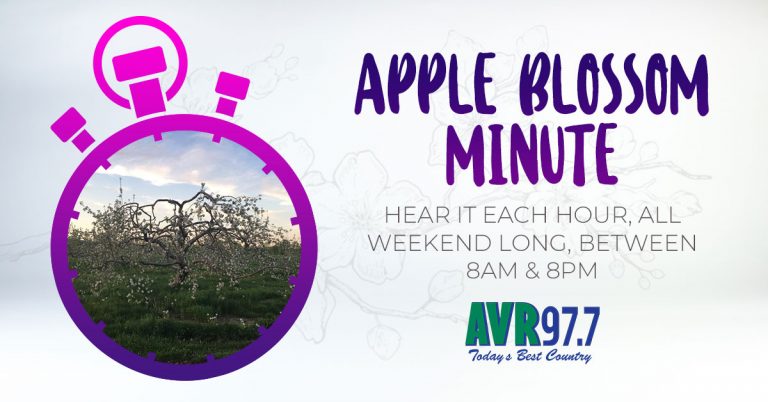 https://avrnetwork.com/on-air/the-apple-blossom-minute/
And a new feature this year; An Apple Blossom Minute, will feature both former and current valley residents sharing their festival stories over the years. This features also runs each hour between 8&8, Friday through Sunday.
We'll also feature some past country acts that have performed over the years at Apple Blossom during Saturday Night Classics this weekend. Get ready to hear from Charlie Major, Rita MacNeil, The Rankin Family, Jason McCoy, and others. What years were they here? No worries, if you don't remember, you'll find that out too. Join us, won't you?
We won't have a traditional Apple Blossom Festival this year, but don't worry, AVR won't let you forget about the great memories of past festivals, as we reminisce all weekend long!