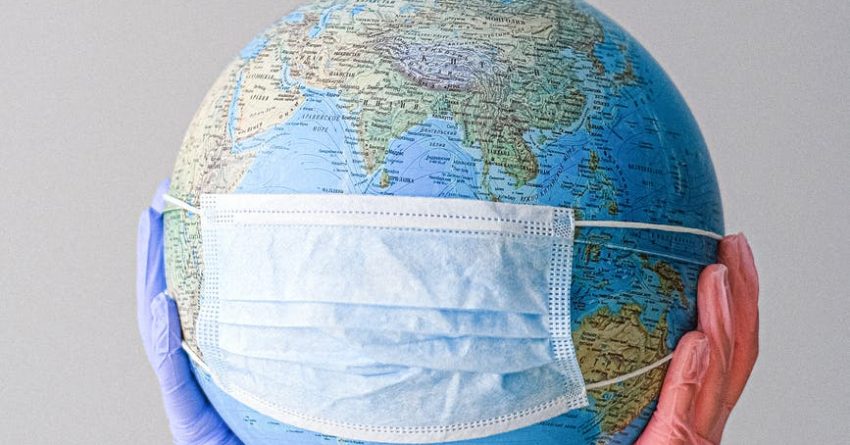 Phase 5 Details For Nova Scotia
Today, proof of full vaccination will be required for people who are 12 and older to participate in discretionary, non-essential events and activities that gather people together, such as going to restaurants, movies, sports events, theatre performances, social events and the gym.
Phase 5 will include:
masks will continue to be mandatory in indoor public places
physical distancing and gathering limits for events hosted by a recognized business or organization will be lifted
the informal gathering limits of 25 people indoors and 50 outdoors will remain in place
proof of full vaccination will be required for non-essential events and activities
Proof of vaccination will not be required under the province-wide protocol for employees of businesses and organizations that offer these events and activities, but it will be required for their volunteers. Businesses and organizations are encouraged to set their own vaccination policies.
Additional Information:
People with a valid medical reason that prevents vaccination can get an exception letter from their physician or nurse practitioner to show instead of proof of full vaccination
A small number of Nova Scotians who participated in COVID-19 vaccine clinical trials have already been sent an exception letter to show instead of proof of full vaccination
Children who turned 12 between January 1 and October 4 this year will have until Dec. 31 to attend events and activities while they get vaccinated; children who turn 12 after October 4 will have three months from their birthday
Youth who are 13 to 18 years old and have proof that they received one dose of vaccine can participate in sport, recreation, arts and culture programming and have until October 26 to get their second dose
The provincial state of emergency will continue to be in effect until further notice.
NEW: Border Restrictions
Effective at 8 a.m. on October 4, everyone coming to Nova Scotia from other Canadian provinces and territories will need to complete the Nova Scotia Safe Check-in form. Their isolation will be based on vaccination status and testing. People who were fully vaccinated at least 14 days before arriving do not have to isolate, but testing is recommended. People who are not fully vaccinated must isolate for at least seven days and get two negative test results in Nova Scotia to stop isolating after seven days. They must be lab-based tests, not rapid tests.
For more information on Phase 5, click HERE
Source: NS Gov
~Amanda