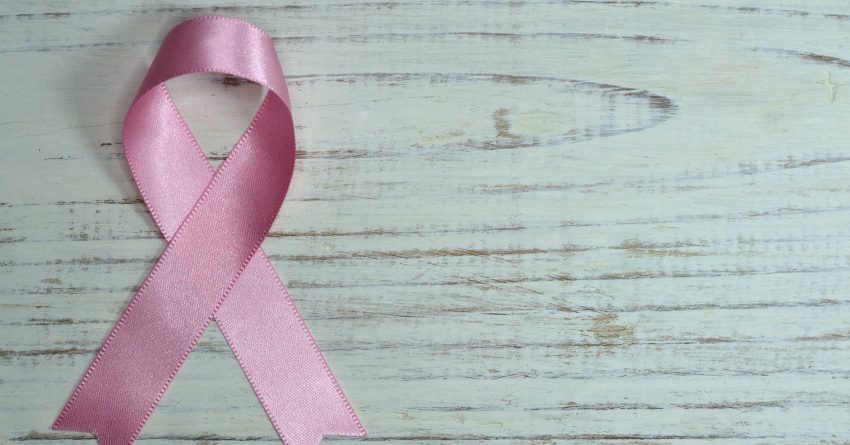 October is Breast Cancer Awareness Month
Ladies, let's talk. October is Breast Cancer Awareness Month.
Statistics show that one out of eight Nova Scotia women will develop breast cancer in her lifetime. Early detection of breast cancer improves your chance of a cure.  This is a reminder to you if you haven't had yours yet this year…to book your mammogram. Here's the toll free number: 1-800-565-0548.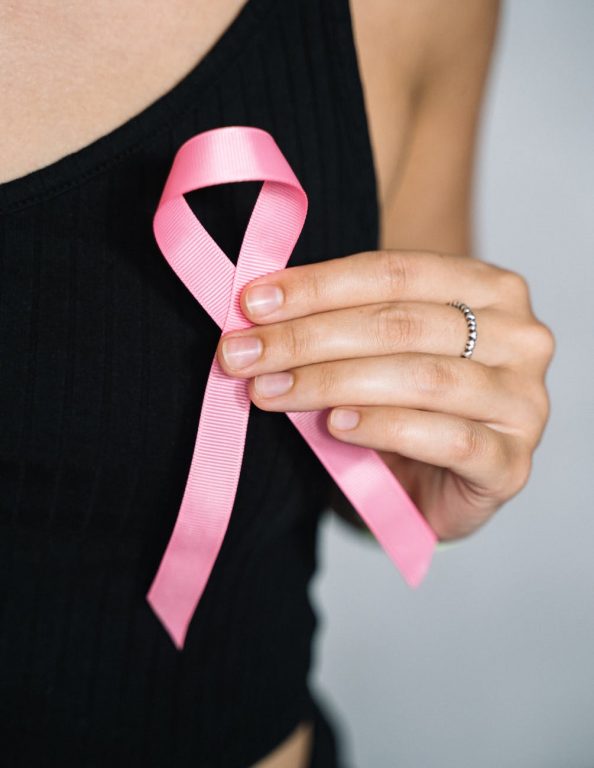 Remember that self examinations are key as well. You know your body. You'll know if you do regular self exams if there is a change.
I had my first mammogram before the age of 40, as my sister developed breast cancer, and it was recommended that all the women in her family get checked (if they hadn't yet). When it hits that close to home, you take it very seriously.
If you're scared to get one because you've heard they hurt, please get past that for the safety of your health. And really, if you've gone through childbirth, you can do anything! I have never had a child, so I have no personal experience to draw from, but really, a mammogram is not that painful. Uncomfortable? Yes. Doable? Yes. And you can bet it's less painful than having cancer; and going through chemo, radiation, or surgery.
Maybe you're asking…should I have a mammogram? Get your answer here.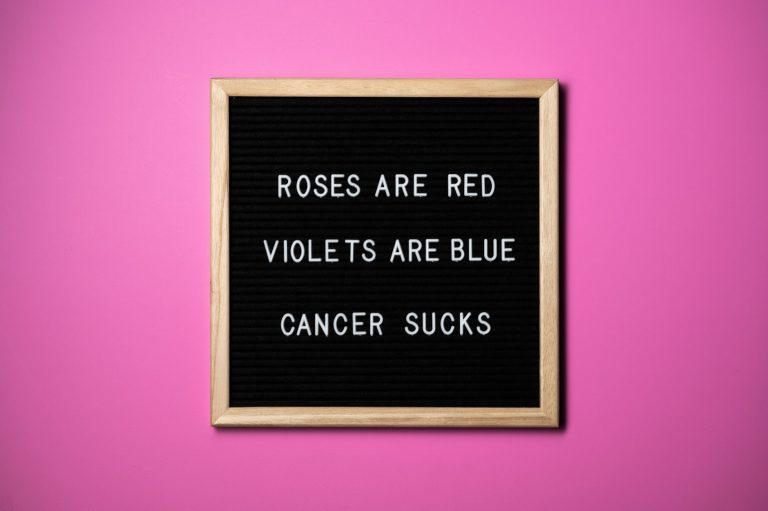 The NS Breast Screening Program has a few reminders for you:
Screening mammography has now resumed at most sites. If screening is not available in your community, you can book at any site in the province. If you had a cancelled exam due to COVID or are due now and would like to book a screening appointment, please call 902-473-3960 or 1-800-565-0548. 
Please contact your healthcare provider if you are experiencing new symptoms. If you have an appointment already booked and are feeling unwell, please contact us to see if the appointment should be rescheduled.
Thank you for taking the time to read this. I hope you're booking a mammogram as we speak, or encouraging the women in your life to do so.
Sources:
breastscreening.nshealth.ca
canada.ca