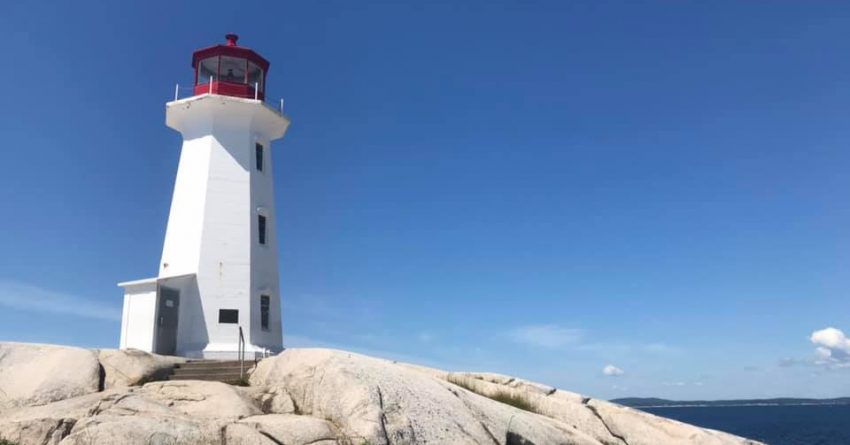 New NS License Plates for Retired Firefighters & S&R Members
Well done NS! The Nova Scotia Government is introducing a new recognition for retired volunteer firefighters and ground search and rescue members.
The information, released yesterday by Transportation & Infrastructure Renewal says a special license plate will be available to retired volunteer firefighters, and ground search and rescue workers with at least 15 years experience. The plate will come at no cost, and those groups will also be exempt from paying vehicle permit fees.
Lloyd Hines; Transportation & Infrastructure Minister says: "Volunteer firefighters and search and rescue workers have generously given their time and risked their lives to help others. This new plate recognizes the invaluable contribution and service these brave volunteers have made to their communities."
An estimated 500 retired ground search and rescue members, and about 2,000 retired firefighters will be eligible for plates. The plates will begin to surface on vehicles starting in February of next year.
Source:
novascotia.ca/news