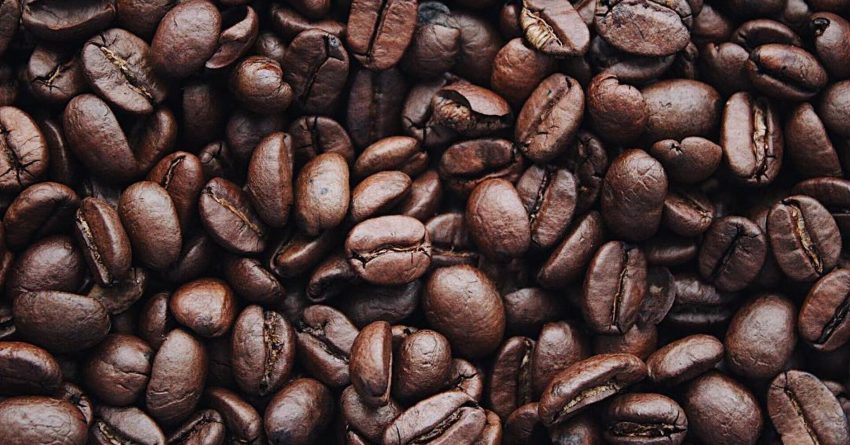 National Coffee Day
It's so popular it gets a few days! Today Canada celebrates National Coffee Day, and in two days it's International Coffee Day, so the rest of the world can catch up. That's okay, I know lots of people who are more than happy to celebrate two days this week!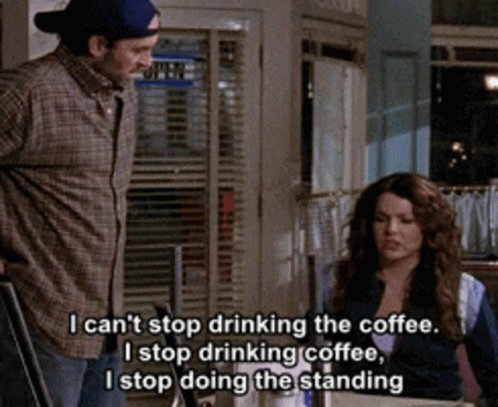 In honor of National Coffee Day, let's take a look at how much Canadians like their coffee!
We love our coffee. According to a recent study reported by telegraph, among twenty countries in the world that drink more coffee per capita, Canada is placed at #10!  According to the Coffee Association of Canada, 2/3 of Canadians enjoy at least one cup of coffee per day,  with the average at 3.2 cups/day* (data from20 .
Coffee is the number one drink for adults (18-79) over any other beverage, even water! Although does it count that coffee contains water? 😉
Breaking it down further…men average 3 cups of coffee  per day with women at 2.4 cups.
We're pretty conservative too. We want our traditional coffee first, followed by espresso. Espresso has had a steady increase over the past 5 years in adult coffee drinkers, from 14 to 24%!
And HOW do we like to drink our coffee? At home, at breakfast time. When we're not home, at the place we buy it from, or at work.
So, enjoy your coffee, as we celebrate National Coffee Day today, and International Coffee Day on October 1st. How many cups do drink a day?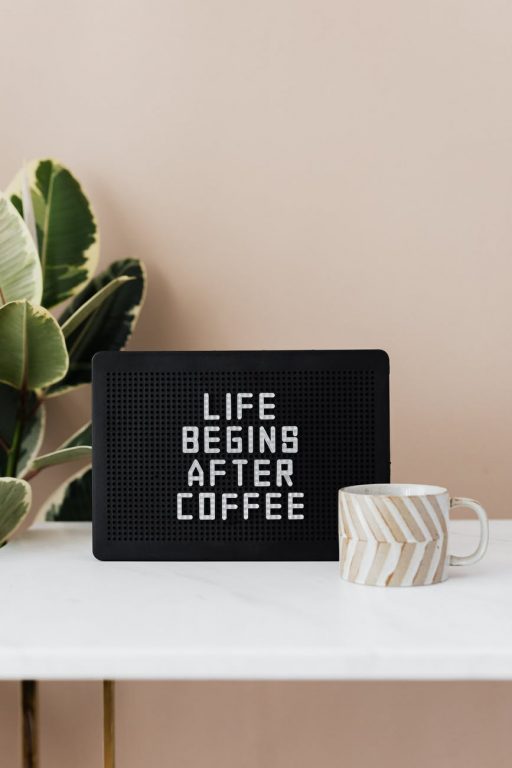 Sources:
nationaltoday.com
coffeebi.com