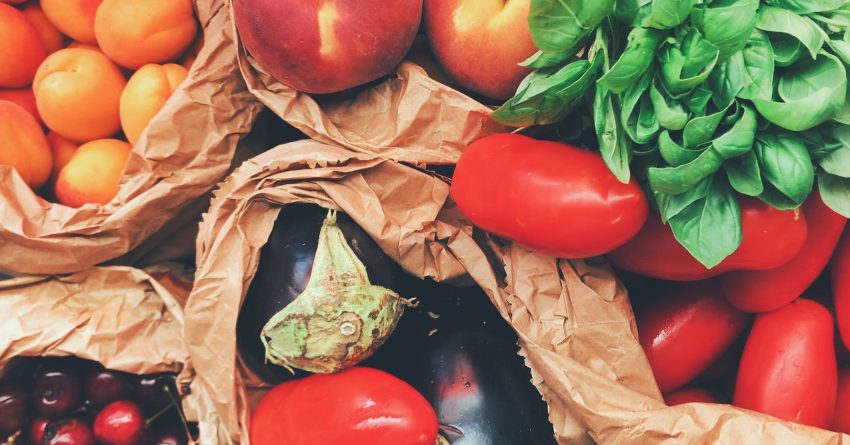 Mood Boosting Foods!
When you're stressed or unhappy, do you look to food like chocolate and sweets to make you feel better? You're not alone! But those foods can have a negative impact; they give you a quick sugar rush, then you crash & feel cranky. There are foods that may help boost your mood!
Foods Rich in Omega-3 Fatty Acids:
(can result in substantial mental health benefits and protect from depression)
Wild Salmon
Sardines
Anchovies
Mackerel & other oily fish
Walnuts
Flax and chia seeds
Canola oil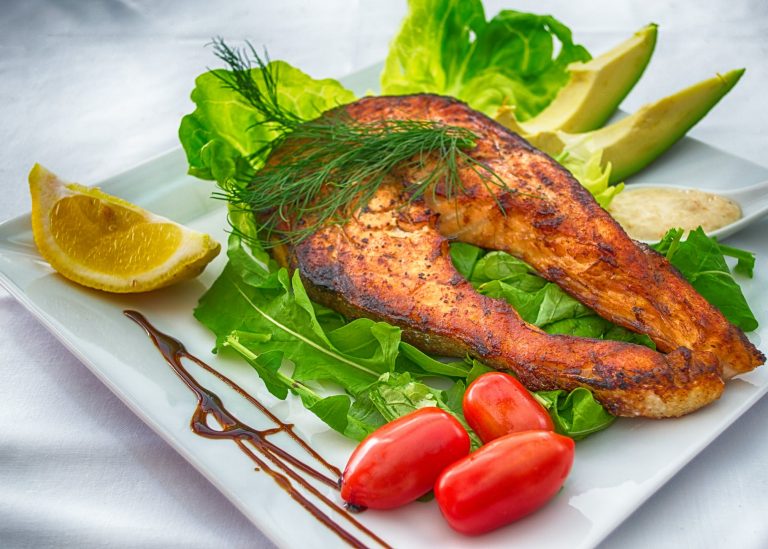 Probiotics:
(some research suggests that probiotics may help reduce negative thoughts associated with sad moods)
Yogurt
Buttermilk
Sauerkraut
Pickled vegetables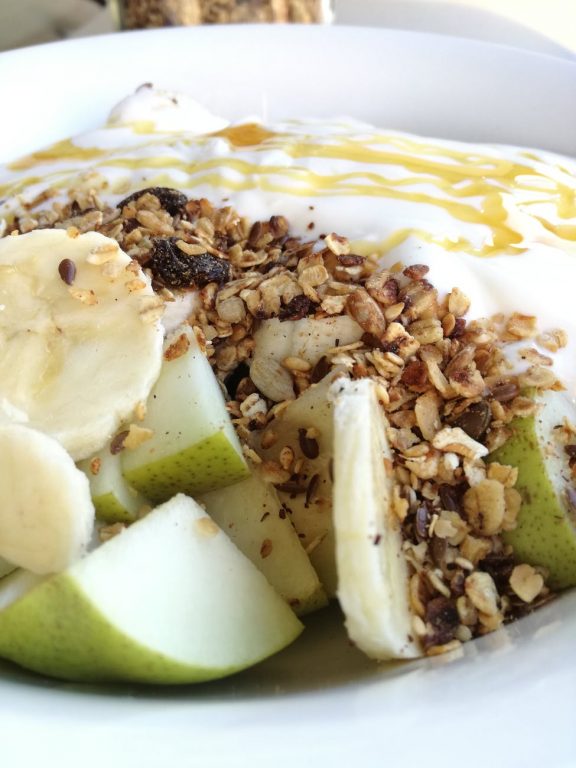 Whole Grains:
(rich in B vitamins, important for energy and optimal brain health)
Steel-cut oatmeal
Quinoa
Brown rice
Wild rice
 A Regular, Nutritious Breakfast:
Including foods rich in fiber, nutrients, and good fat; like oatmeal, citrus fruits, strawberries, apples, whole grains, and nuts.
Leafy Green Veggies:
(a source of folate, which is essential for the body's production of serotonin – a natural mood stabilizer)
Spinach
Artichokes
Turnip greens
Avocado
Broccoli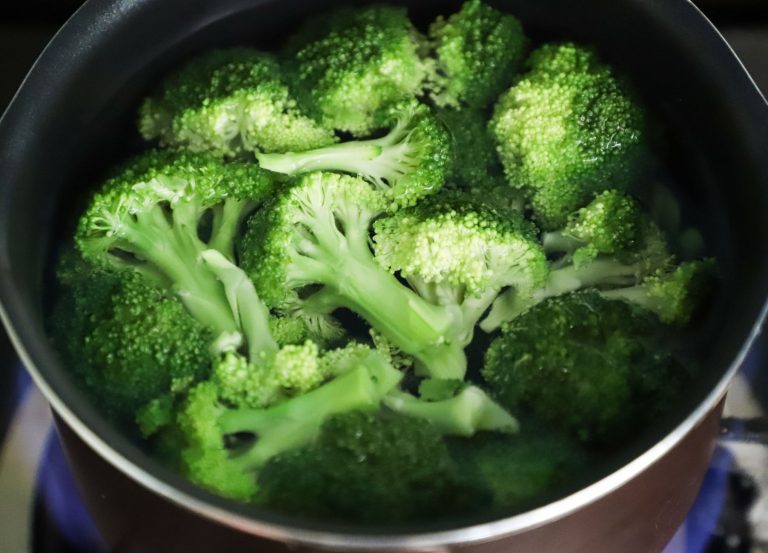 Foods High in Vitamin D:
Those with low vitamin D levels have been found to be more likely to be depressed.
Cheese
Egg yolks
Foods fortified with vitamin D; like milk, soy milk, and orange juice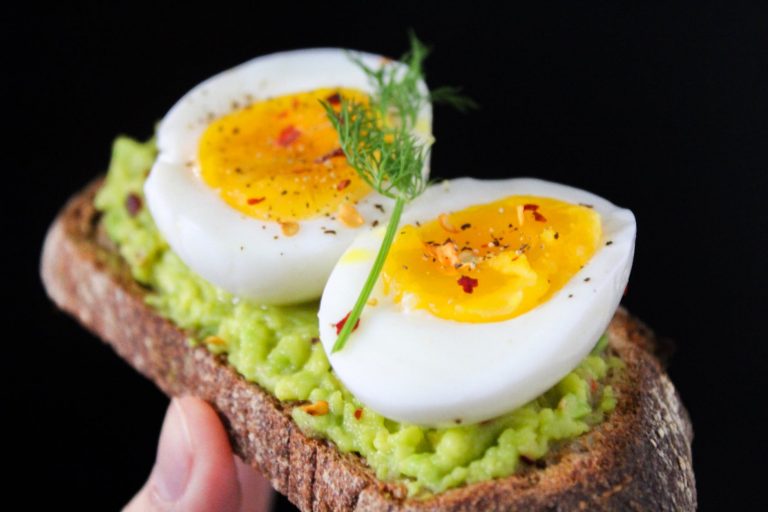 Caffeine – in moderation
A study showed that it may help protect against depression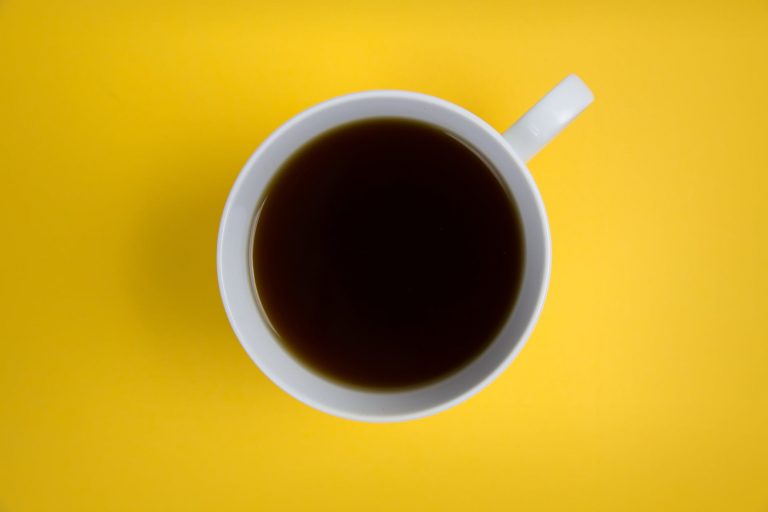 Sources:
verywellmind.com
CNN