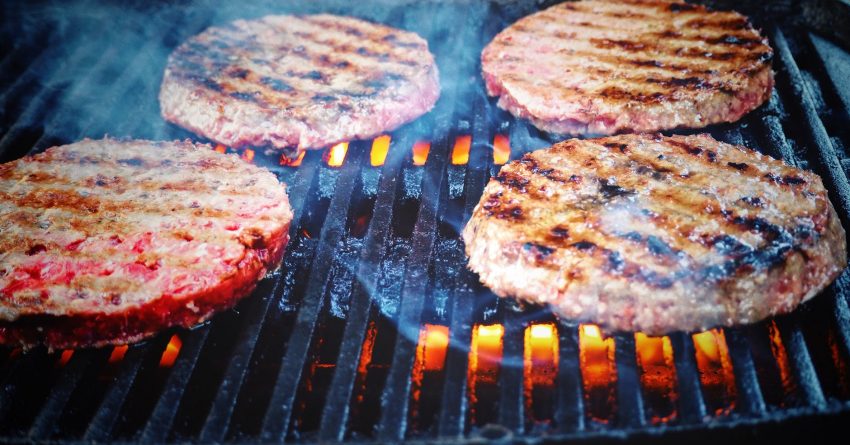 Making the Perfect Burger!
Today is Hamburger Day. So…what makes the perfect burger? According to a senior food editor for Bon Appetit, it's the ideal proportion of juicy beef, cheese, onion, & lettuce, on a soft toasted bun. Special sauce optional; get that recipe here .
For the patty:
Lean ground beef
Things to keep in mind; make your patties bigger than the bun, as they tend to shrink. Rub a little vegetable oil on them to help the frying process. Salt both sides on the patty before you grill.
Cheese: 
Any kind you want, except for anything hard or aged, as they get greasy instead of melting nicely.
Bun:
No need to get fancy, it takes away from the beef patty. A nice soft bun will be perfect.
Lettuce:
Iceberg – nice & crunchy
Onion:
Thinly sliced red onion, evenly over the patty, so you get onion in every bite.
What senior food editor for Bon Appetit recommends NOT to put on your burger?
Tomato, and the reason makes sense…tomato adds water, making the burger slimy.
Try out their recipe, or stick with your own, just enjoy Hamburger Day! 
Source: 
bonappetit.com