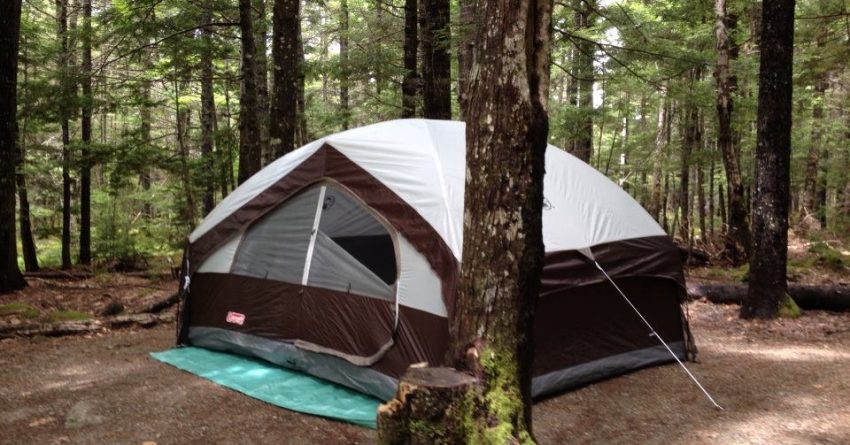 It's Camping Season!
Are you a camping person? Do you tent, or trailer? Either way, it's nice to get out and connect with nature, unplug, and get away from it all! June is 'camping month' , but let's face it; May-September are all great camping months, so let's plan our trips!
My favorite camping spot; Kejimkujik National Park is closed to campers this summer (outside of back country sites) due to renovations, so I'm looking for 'new' places to go, while staying local and supporting our province. Maybe you're like me, and love Keji, and you're looking for different options. Here's a list of provincial parks to explore. You may just find a new favorite!
If you're newer to camping, here are some tips if you're going tent camping:
– Practice Setting Up The Tent At Home (you definitely don't want to figure out that you don't know how to figure it out when you're already there!)
– Pick Your Campsites Ahead of Time
– Make Campfire-Friendly Meals Ahead of Time (this can be a big help so you're not always starting from scratch)
– Bring Extra Padding
– Bring Games (keep you & the kids busy if you get some rainy days!)
– Waterproof Your Tent
– Go During the Week, Rather Than The Weekend (less crowded, quieter!)
– Leave the Campsite as You Found it (don't be a litterbug, and don't deface the natural surroundings)
Don't forget your bug repellent, and most importantly…have FUN!
Sources:
www.koa.com
www.parks.novascotia.ca