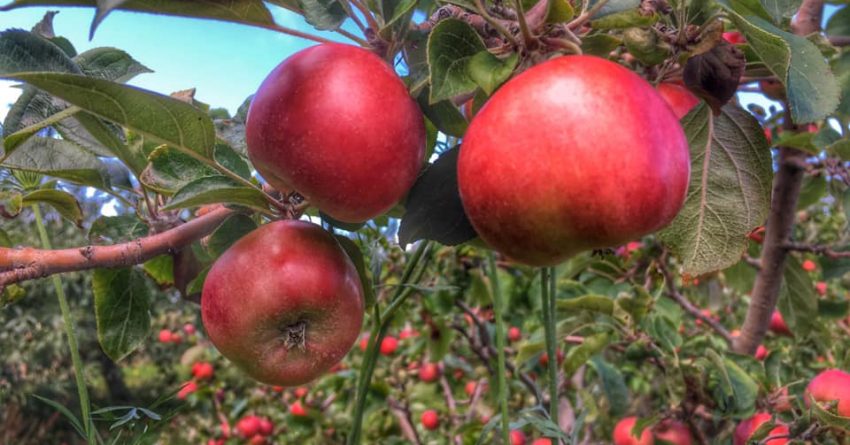 It's Apple Day!
We're known for them here in the Annapolis Valley, they're a part of who we are. It's Apple Day!
Here are the various apples grown in Nova Scotia! Which varieties are your favorite?
There are so many varieties. What apples are best for pies, apple sauce, and more uses? Find out here.
Find out to keep your apples fresh; click here.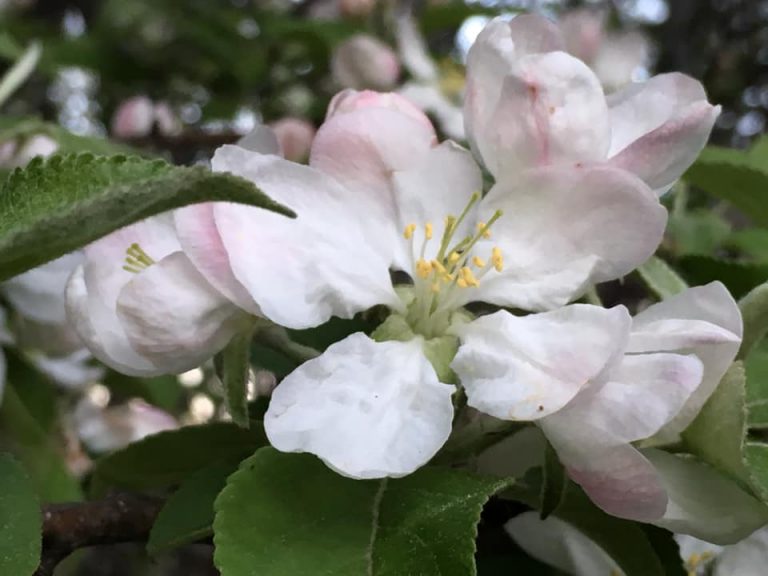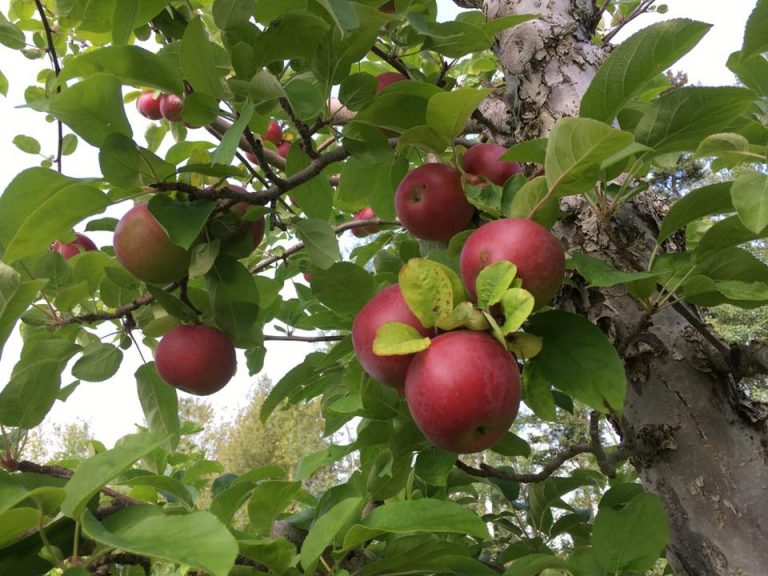 From this…                                                             To this…
You know the old saying "An apple a day keeps the doctor away." Well, I can't guarantee that, but I know they're good for you. But just how good? Keep reading!  Not only are apples delicious, of course, they're good for you! Here are some health benefits of apples:
They're nutritious: Apples are a good source of fiber & vitamin C.
They may be good for weight loss: Apples are high in fiber and water; qualities that make them filling.
They may be good for the heart: Apples have been linked to a lower risk of heart disease
They promote good gut bacteria: Apples contain pectin, a type of fiber that acts as a prebiotic. This means it feeds the good bacteria in your gut. The type of fiber in apples feeds good bacteria,  and may be the reason they protect against obesity, heart disease, and type 2 diabetes.
And there are so many ways to enjoy them. Fresh off the tree as a snack, baked, apple crisp, pie, in turnovers, as sauce, the possibilities are endless! Apples are a livelihood for many valley farmers, where would we be without them? Berwick would need a new slogan!

Enjoy your apple today, in any way, shape, or form!

Sources: 
healthline.com
nsapples.com/tourisav.htm
nsfga.com