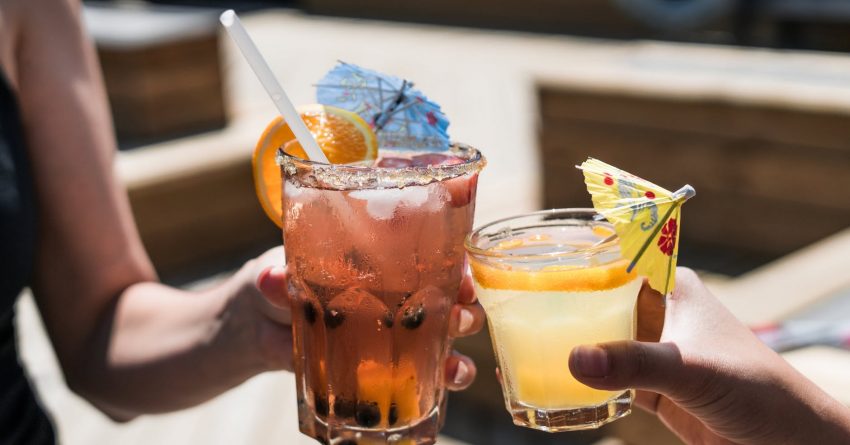 Home Delivery from NSLC?
We've all gotten used to 'new normals' over the past 8 months. Lots of home deliveries too. From groceries, to other goods, plus brew pubs and distilleries. Could the NSLC be close behind?
The NSLC does already deliver cannabis to customers through Canada Post. Why not liquor too?
In the words of Garth Brooks; it's a B double – E double – R U N …that someone else makes for you!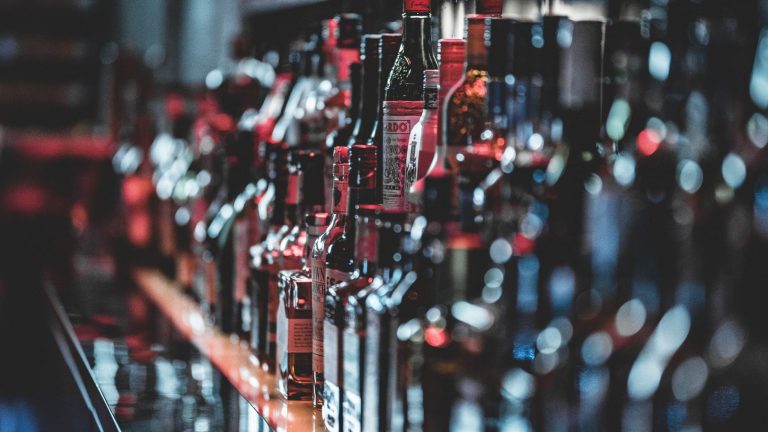 Not all products will be available for home delivery, a spokesperson for NSLC said roughly 400 out of thousands of products, some of its most popular products; top sellers, and locally made products.
The reasoning behind this potential change? Keeping up with customer expectations. You can shop for other things online, in the comfort of your home, delivered right to your door, so why should alcohol be any different?
NSLC cannot say yet if there will be a delivery fee, as they're in the planning stages. But if everything goes to plan, this could be a reality in the spring of 2021. That's less than 6 months away…if you're counting! 😉
Source:
cbc.ca