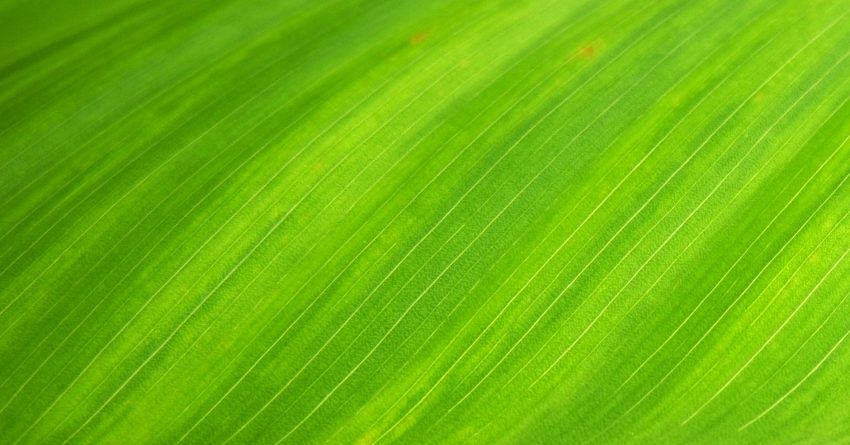 #GreenShirtDay
Today is Green Shirt Day. I know…there are a lot of shirt days out there, so let me tell you about #GreenShirtDay.
In 2019, Canadians marked the 1st Green Shirt Day; in honour of Humboldt Broncos bus crash victim Logan Boulet. He was one of the 16 people killed in the Saskatchewan hockey team's bus crash. His parents offered to donate his organs so that 6 people could live. News that six people benefited from his organs sparked what became known as the Logan Boulet Effect; a flood of blood donations and people signing organ donor cards.
Watch the video here on the Logan Boulet Effect, to say it's pretty powerful is an understatement.
April is National Organ & Tissue Donation Awareness Month. It celebrates organ and tissue donation, and raises awareness about the critical need for more donors across the country.
Did you know that a single organ donor can save up to 8 lives, and a single tissue donor can save or improve the lives of up to 80 people?  That's pretty amazing to have the power to save so many lives in death.
You can register your decision to be a donor and donate all or some of your organs and tissues after death. In early 2021, the law for organ and tissue donation changed in Nova Scotia. The Nova Scotia Human Organ and Tissue Donation Act make it possible for more Nova Scotians to donate their organs and tissues. As of January 18th, 2021, if you don't register your donation decision and you are eligible, you will be seen as having consented to organ and tissue donation after death. This is called 'deemed consent' under the Human Organ and Tissue Donation Act.  If you don't want to donate your organs and tissues you can opt out.
Those who are not eligible for deemed consent include:
-people 18 or younger
-people without decision-making capacity
-people who have lived in Nova Scotia less than 12 months
If you're not eligible for deemed consent, you may still be able to be a donor if you, or someone on your behalf, consents to donation. For example, Nova Scotians 16 and over can indicate their wish to be a donor through their Health Card renewal process.
The new law will certainly help more people in need, and we're leading in Nova Scotia with this law. If you live outside of NS and want to be an organ and tissue donor, please make sure you register your decision.
If you'd like to learn more about the different aspects of organ donation; including donating, or being the family of a donor, and more; the Legacy of Life website is a helpful tool to help you understand what organ and tissue donation is and how it works.

Sources:
novascotia.ca
nshealth.ca/legacy-life
greenshirtday.ca
The Canadian Press