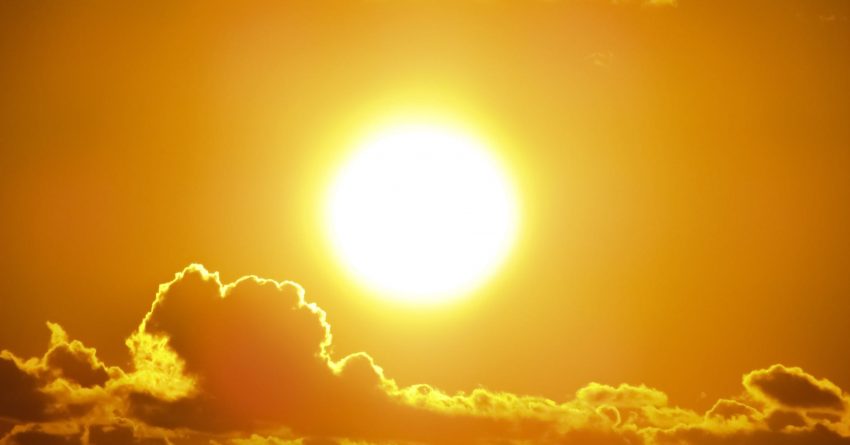 Get Your 1st Sunburn Yet?
I know, the weather has been up and down. There haven't been a lot of really warm days yet, but that sun is strong! I got my first sunburn during my vacation last week while on a bike ride. I sunburned my hands! Have you had your 1st sunburn of the season yet? If not, it'll probably happen soon. We need to get back into the mindset to avoid sunburns, as we know that sunburns, and exposure to the sun can cause melanoma skin cancer. Here are some ways to reduce your risk of melanoma and other skin cancers:
-Wear sunscreen to protect from harmful UV rays. Reapply it throughout the day, too.
-Wear a broad-brimmed hat, long sleeves, and pants. And don't forget to cover the back of your neck.
-Find shade. Trees, umbrellas, and awnings provide excellent sun protection on warm sunny days.
-Don't let the clouds fool you. UV rays still reach your skin on a cloudy day.
-Avoid tanning beds. The UV light puts you at risk for melanoma, too.
-Regularly check your skin for abnormal moles. If you notice changes, see your doctor, who may refer you to a dermatologist.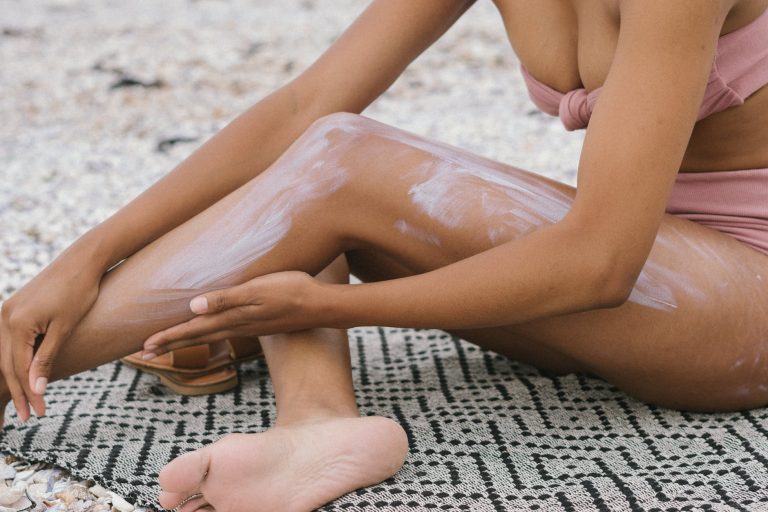 As much as we enjoy the heat of the sun returning; this spring and summer, be sun safe!
Source:
cancer.ca