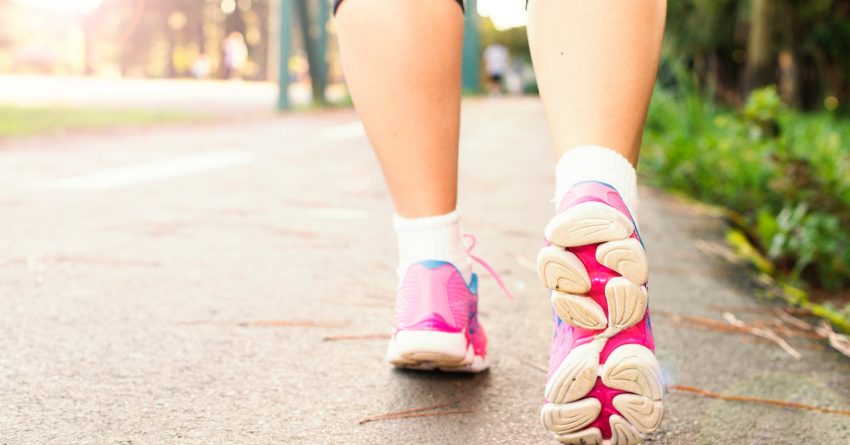 Get Walking Annapolis Valley!!
There have been LOTS of studies showing that walking comes with a wealth of benefits!
Here are the latest stats everyone should know about the benefits of this amazing form of exercise!
⇒ It improves your health:  A walking regimen can help you lose weight; lower your blood pressure and cholesterol; and reduce your risk for heart disease, diabetes and cancer, among other benefits.
⇒ It is good for your brain:  Walking has been shown to improve memory and cognitive capability. It also lessens the risk for dementia and Alzheimer's disease.
⇒ It boosts mood and lowers stress:  Walking just a few minutes a day calms anxiety and enhances your mood. Especially if you're walking outside in nature.
⇒ It is energizing – but also helps you sleep:  Yes, walking boosts your energy levels, but those who walk every morning are less likely to suffer from insomnia.
⇒ It's free, can be done anywhere, and it doesn't take much:  Just put on your shoes and head out the door. While many groups suggest you aim for 10,000 steps per day, a study showed that health benefits begin at just 4,400 steps.
For more, click HERE
Source: CNN
~Amanda