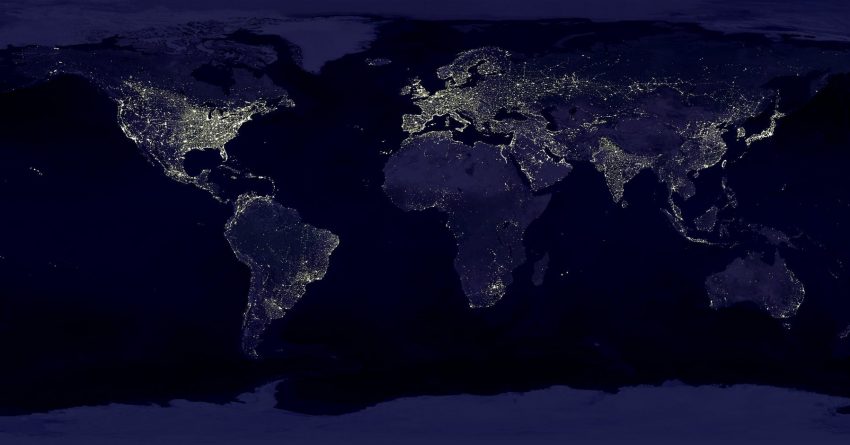 Earth Hour – this Saturday!
Everyone around the world is encouraged to participate in #EarthHour, tomorrow night, at 8:30pm – no matter your time zone – participate when it's 8:30 where you live, for one full hour. Can you do it? The idea; initiated by the World Wide Fund, is to raise awareness for the need to reduce energy consumption. It's pretty simple to participate – turn off your lights for 1 hour.
The 1st Earth Hour took place in 2007, in Sydney Australia. Since then, it's become one of the world's largest movements for the environment. Earth Hour engages millions of people in more than 180 countries and territories around the world to show support for our planet.
Find out more about WWF's mission, what they're doing this year, and more here.
This year, as you take part in Earth Hour, the WWF will drop a virtual spotlight video aimed at creating the same unmissable sight online by taking over the social media feeds of millions around the world. You'll be able to tune in to that here.
Hope you can show your support.
Source:
earthhour.org