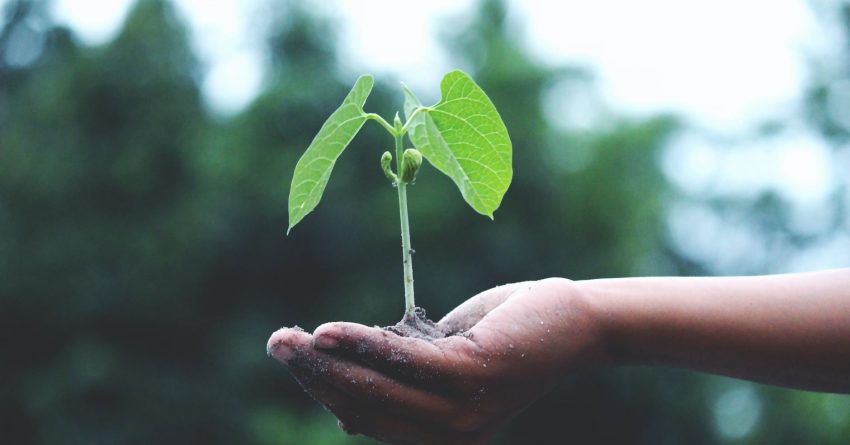 Earth Day Safety Tips
Kings District RCMP offer safety message for Earth Day 2021
Kings District RCMP would like Kings County residents to recognize the importance of safety as they participate Earth Day 2021 activities. On April 22nd, many people in Kings County will be outdoors doing their part to clean up streets, highways and other public areas. Kings District RCMP encourage Earth Day Volunteers and people travelling though these areas to enjoy the activities while keeping everyone's safety in mind. Earth Day Volunteers will be cleaning up outdoor areas which include street, highway, and sidewalks; therefore motorists need to be diligent and mindful of roadway safety.
Here a few a few tips when participating in Earth Day cleanups:
Make sure children are well supervised
Be visible – consider a safety vest
Consider signage to provide awareness to motorists
Minimize volunteer vehicles. Consider getting a drive to the cleanup site
Park parallel and as far off the road as possible from the cleanup site
Cleanup only one side of the roadway at a time and work towards oncoming traffic
Drive to the opposite side of the roadway when switching sides
Pick-up litter during daylight hours only
Do not work where maintenance or construction operations and equipment are
Discontinue work in inclement weather or poor visibility
Motorists be aware of your environment and surroundings
Motorists stay a safe Distance from the vehicle ahead
Motorists should avoid Distractions
Motorists Drive Within Speed Limit or slower for the safety of cleanup volunteers
All Kings County residents have a part in making Earth Day 2021 a safe and productive day that makes Kings County and planet Earth a better place. Help take care of others as they take care of planet Earth on Earth Day 2021.
If you believe someone is driving in a way that is an immediate threat to public safety, please call 911 when it is safe to do so. Include as much detail as possible, such as the location, direction of travel, vehicle and driver description and license plate number.
Please keep in mind, these rules apply in all Annapolis Valley counties. Be safe!
Source:
Jeff Wilson
Kings District Public Information Officer
Kings District RCMP