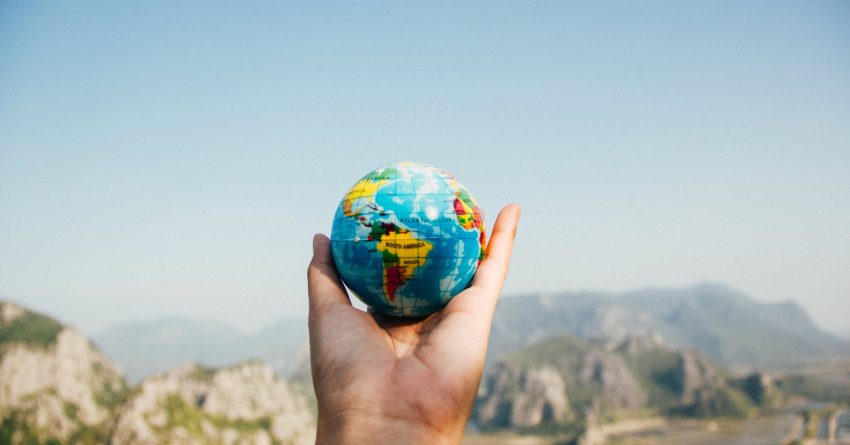 Earth Day is Thursday
Earth Day is tomorrow. What does that mean to you? Does it inspire you to be more environmentally conscious?  What can you do to make a difference as one person? If everyone each did a little, it can add up to a lot. I encourage you to participate in some way.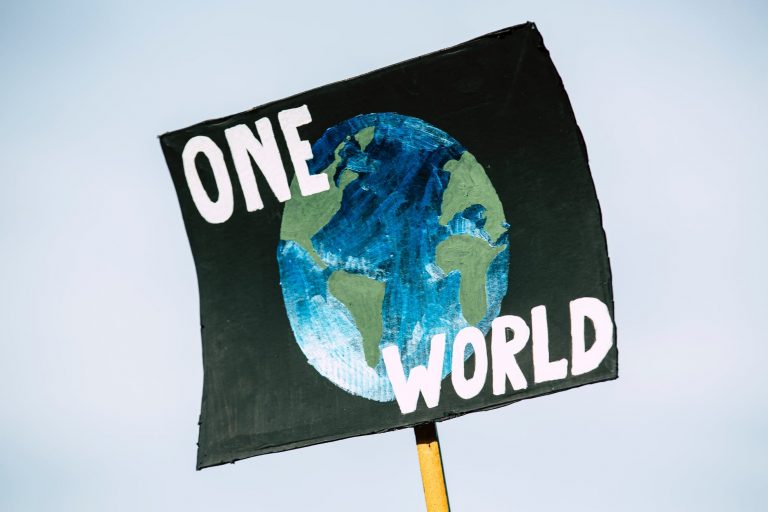 Think of every day as earth day. These are things you can do, some on a regular basis, to help the planet:
Clean up a local beach
Plant a garden at your home or school
Scan your neighborhood for litter
Sign an environmental action petition
Start a conversation
Help restore bird habitats
Buy a reusable water bottle
Plant a tree
Clean vacant lots in the community
Unplug and spend time outside
More info on the above ideas here.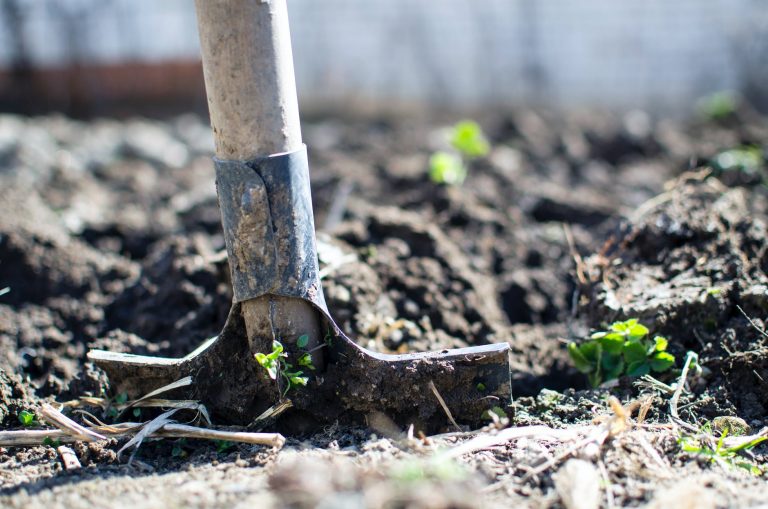 Ever heard of the Nova Scotia One Garbage Bag Challenge?
Check out their Facebook page!
It's pretty straightforward. Take a garbage bag & go for walk, and fill it with garbage. It may surprise you, (and sadden you a little too), on how quickly you can fill a bag. I challenge you to take it one step further…sort the garbage between garbage, recyclables, and potentially compost!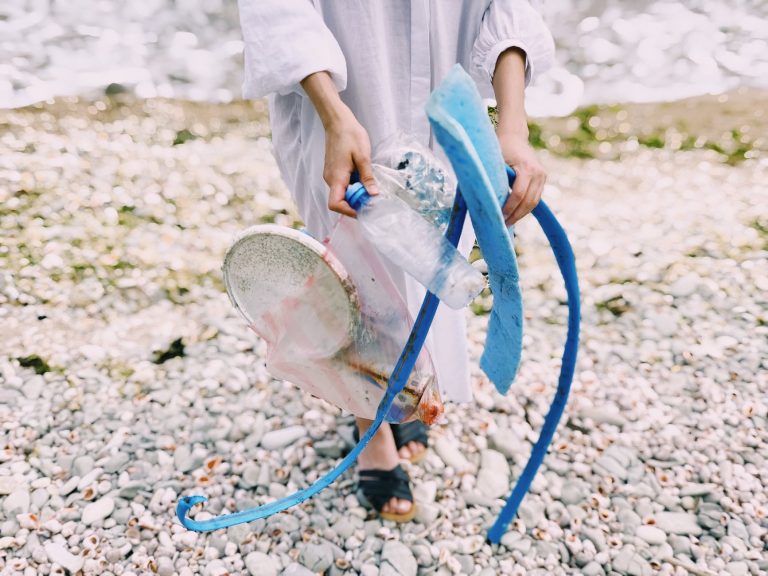 Here's an event in Cornwallis you can take part in: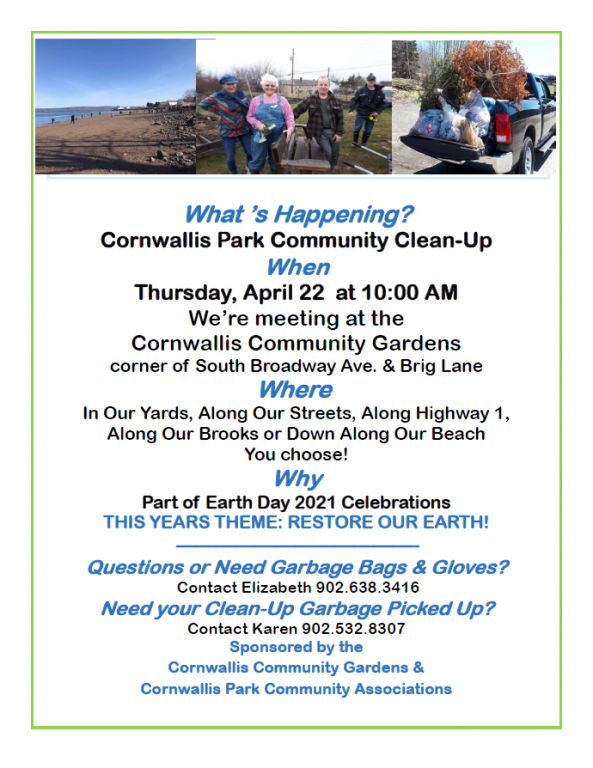 We've only got one earth, we can't afford to waste it! I hope you can do your part. Take the day to thin about some ideas you can action tomorrow!
Sources:
blog.academicyear.org
Nova Scotia ONE Garbage Bag Challenge Facebook page
Cornwallis Park Community Association Facebook page