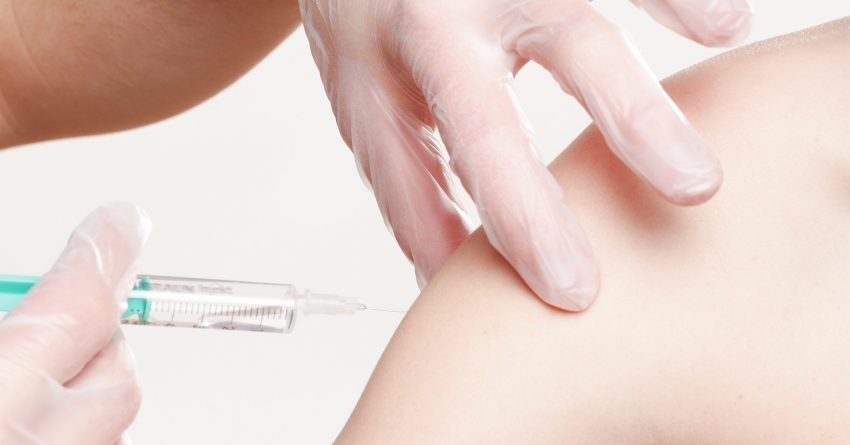 COVID-19 Community Vaccine Clinics Open in March
Nova Scotia's COVID-19 vaccine rollout will expand again next month with 10 community-based clinics for Nova Scotians age 80 and older.
The first prototype community vaccine clinic will open at the IWK Health Centre on Monday, Feb. 22. More clinics will follow in the coming weeks.
Clinics will open in the following communities on these dates:
Monday, March 8: Halifax, New Minas, Sydney and Truro
Monday, March 15: Antigonish, Halifax and Yarmouth
Monday, March 22: Amherst, Bridgewater and Dartmouth
"I am pleased to see more progress in our vaccine rollout," said Premier Stephen McNeil. "It is important for our most vulnerable and those most at risk to be vaccinated as quickly as possible. I thank Nova Scotians for their patience and attention to public health and safety measures while waiting for the vaccine to become more widely available."
To launch the clinics, MSI will send letters to all Nova Scotians who are age 80 and older as of March 1. Anyone who turns 80 after March 1, will be able to book an appointment as of their eightieth birthday.
Appointments can be booked online at https://www.novascotia.ca/vaccination or by calling toll-free 1-833-797-7772 the week before the clinic opens.
"The success of our health-care and long-term care clinics, and what we learn from the prototype clinic at the IWK, will prepare us to rollout COVID-19 vaccine to more Nova Scotians," said Dr. Robert Strang, Nova Scotia's chief medical officer of health. "I ask Nova Scotians for their patience as those who are at greatest risk receive their vaccine first. We will all have our chance to be immunized."
Also next week, Millbrook First Nation will be the first of 13 Mi'kmaw communities to host a COVID-19 vaccination clinic. Details for the clinic at the Millbrook First Nation Health Centre are being finalized and individuals will be contacted to schedule an appointment.
The clinics in Mi'kmaw communities will administer vaccine to those living in the community.
More information on Nova Scotia's COVID-19 immunization plan is available at https://novascotia.ca/coronavirus/vaccine/ .
Clinic locations: Booking opens March 1, with a start date of March 8 for the following clinics:
IWK Health Centre, 5980 University Ave., Halifax
Canada Games Complex (CBU) University Blvd., Sydney
NSCC Truro, 36 Arthur St., Truro
New Minas Baptist Church, 9453 Commercial St., New Minas
Booking opens March 8, with a start date of March 15 for the following clinics:
Antigonish (location to be confirmed)
Halifax Regional Municipality (location to be confirmed)
Yarmouth (location to be confirmed)
Booking opens March 15, with a start date of March 22 for clinics in the following communities:
Amherst (location to be confirmed)
Bridgewater (location to be confirmed)
Halifax Regional Municipality (location to be confirmed)