Cookies for a Good Cause!
A great reason to eat a cookie…if you needed one! 😉
Tim Hortons SMILE Cookie Week is underway. Until end of day Sunday, go to your local Tim's and buy a SMILE cookie for $1, and 100% of the proceeds go to organizations in the community. Here in the Annapolis Valley, you're supporting:
The Hants Community Hospital 
Brigadoon Village
Digby Hospital Foundation
Kingston Elementary School Breakfast Program
They may even make you smile too! Enjoy, and know that your cookie is not only a yummy treat for you, but a great fundraiser for the above organizations that help so many Annapolis Valley residents!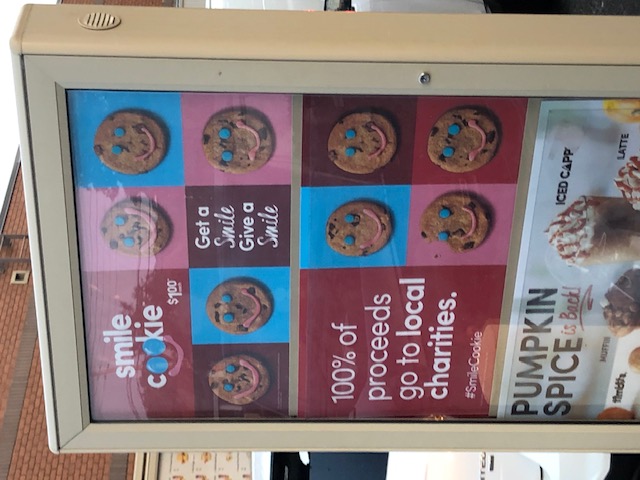 Source: Tim Hortons Website
Photos: Courtesy of Andrew Johnson