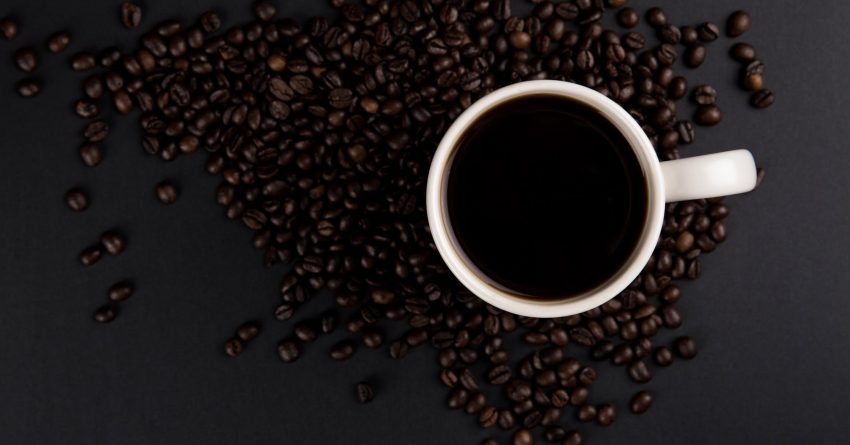 Coffee…for Cooking?
If you're a coffee fan, you're drinking it obviously…but have you ever cooked or baked with it? I've got a great recipe for 'mocha pudding' that I'll share with anyone who wants it! But there are apparently lots of dishes that you can use coffee in, let's take a look at some of them.
In your yogurt:
Turn plain yogurt into coffee yogurt! Stir in 1 tablespoon of instant coffee into a cup of vanilla Greek yogurt. Sweeten to taste if you need to.
In Ice Cream:
Yes, you can buy coffee flavoured ice cream, but you can also make your own! Fold 2-3 tablespoons of instant coffee granules into Transform ordinary vanilla ice cream into a frozen treat packed with more rich coffee flavor than store-bought. Fold 2 to 3 tablespoons of instant coffee granules into one litre of vanilla ice. Stir until well blended. In the mood for an ice cream pie? Add to graham cracker pie crust, drizzle with chocolate syrup, and freeze. Yum!
In Chocolate Cake:
To 'spice up' the flavour of a chocolate cake, beat 2 teaspoons of instant coffee into the cake batter. You can do icing too, mix one teaspoon of instant coffee  into the icing ingredients. Keep in mind; you may want to slightly increase the amount of sweetener too!
In Meat Rub:
Combine two tablespoons of flaky sea salt, one tablespoon fresh ground coffee, one tablespoon smoked paprika, and 1/2 tablespoon brown sugar, or coconut palm sugar. Rub spice mixture on pork loin, chops, roasts, or burgers before cooking. Make sure you store the extra mixture in an airtight container.
In Chilli:
Deepen the flavor of your chili with one-cup of strong brewed coffee.
The complete list of 11 in this article from Farmer's Almanac.
Source:
farmersalmanac.com