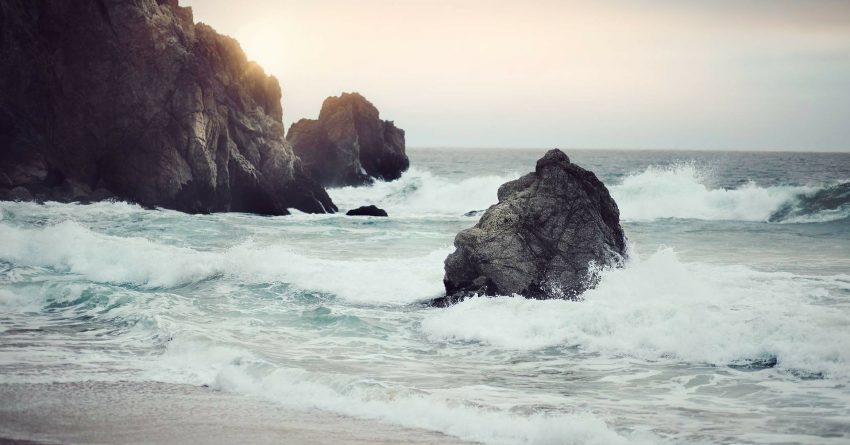 Climb the Light Experience at Cape Forchu
This sounds like a challenge, but the view will be worth it!!
CLIMB the seventy-seven steps inside the lighthouse to the lantern room where you will be treated to the breathtaking views of the surrounding sea and landscapes.
LISTEN in awe of the historical events linked to the site and surrounding communities.
LEARN what it was like to be a lightkeeper at such a historically significant site.
Each tour will be roughly 30 minutes long. Additional time can be taken however to allow you to enjoy the view, take photos, and safely climb up and down at your speed. There is no rush, enjoy the tour! 🙂
The concrete lighthouse is very narrow inside, only 5 feet (1.5 meters) in diameter. This makes the circular metal staircase quite steep with no ability to pass another person. The rungs of the stairs are metal mesh and you can see through the steps. You will climb 70 stairs and then reach a small platform. From there, a ladder with 7 rungs will take you through the 2' X 3' opening to the lantern room floor. There's a railing along the spiral stairs, and railings on both sides of the ladder. The climb will be taken at a slow pace, allowing participants plenty of time to rest and stop at the windows for photo opportunities.