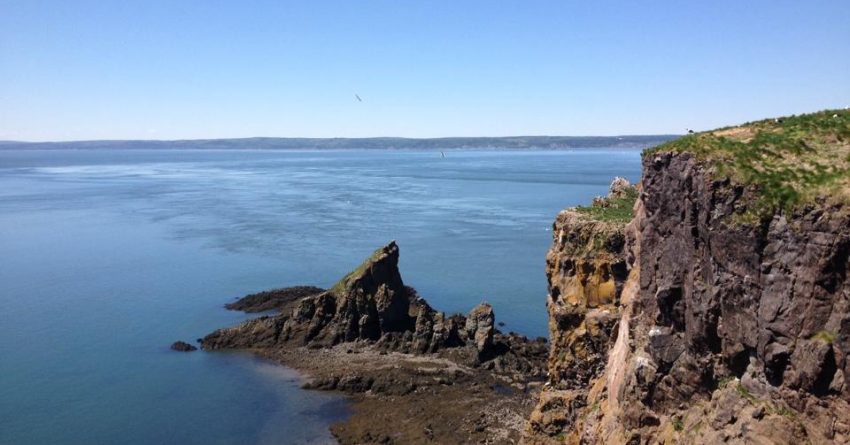 Changes for Cape Split
The landscape at Cape Split gets a facelift!
If you've ever hiked it, you know it's one way, out & back. Well; it was…it's now a loop trail system with several lookoffs along the way.
Seven kilometers of trail has been added to the Scots Bay side of the peninsula. The Department of Lands and Forestry has overseen the 7K extension along the southern coast of the peninsula. It features three lookoffs at Lobster Hole and Big Cove, another two lookoffs were added to the existing trail at the 3 and 4K marks.  The new trail connects with the original trail at the peak of the peninsula, but they also link up earlier to form a smaller loop that is about 4km's shorter.
(It's been a few years since I hiked it, and let's just say I'm not in that great a shape. I may start with the shorter loop, and work my way up to the full hike!)
There's signing left to put up, and they're dealing with some season wet areas along the new trail, but work is currently underway, according to Sandra Fraser; a parks promotion and development officer with the province.
The loop system will encourage foot traffic to move in the same direction.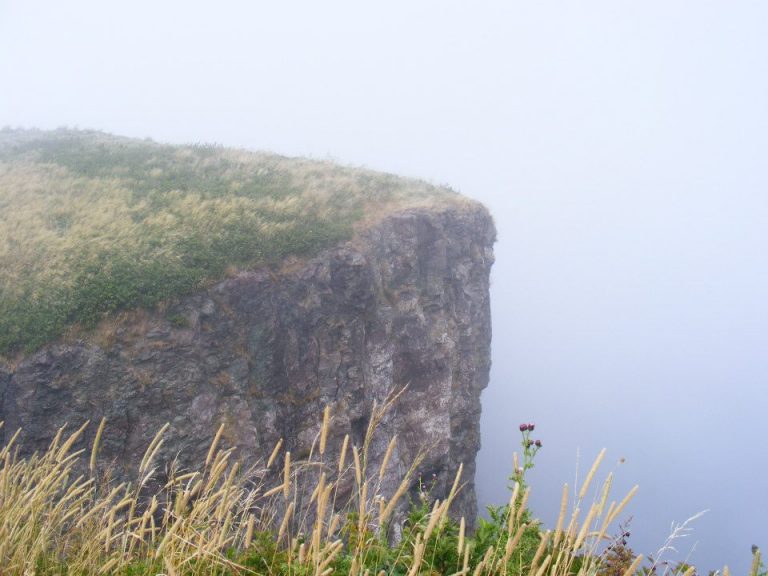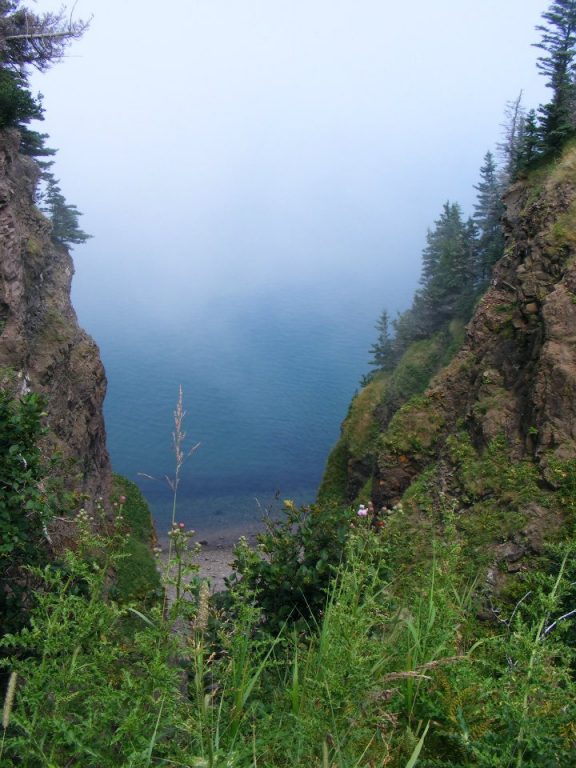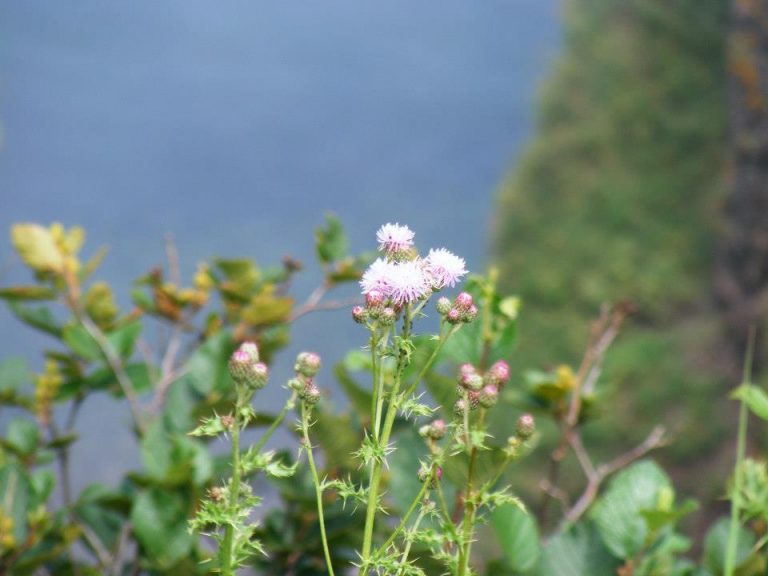 Source:
halifaxtoday.ca