Celebrate Potatoes Today!
There are so many ways to enjoy this wonderful vegetable! Baked, mashed, fries, potato salad, chips, potato skins…the options are endless.  They're one of my favorite veggies, in any form. Hats off to our potato farmers!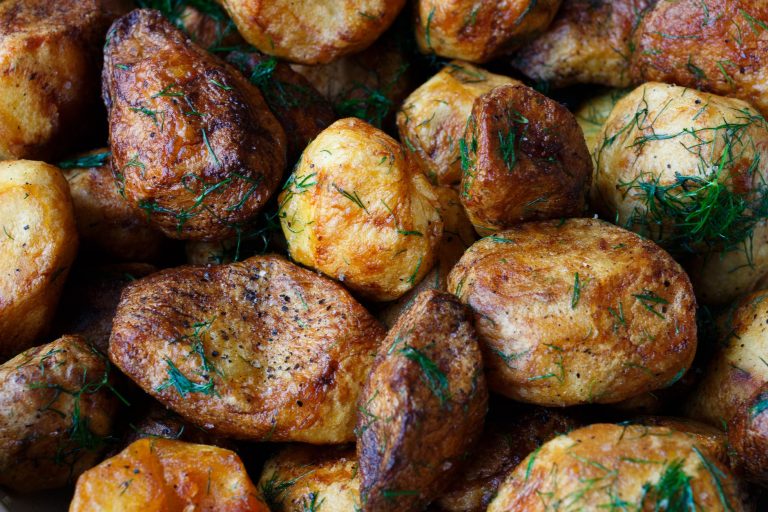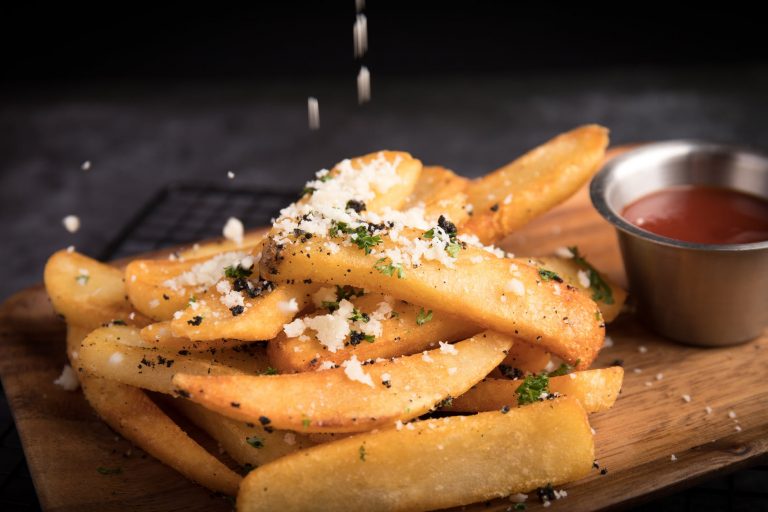 Here are some of the benefits of potatoes:
They're naturally gluten-free, and packed with nutritional benefits needed for a healthy lifestyle.
They're low cal – containing just 110 calories each
They contain no fat, sodium or cholesterol
They contain nearly half your daily value of vitamin C
They have more potassium than a banana
They're a good source of vitamin B6
They contain fiber, magnesium and antioxidants
Hope you can find a way to enjoy potatoes today!
Source:
potatogoodness.com