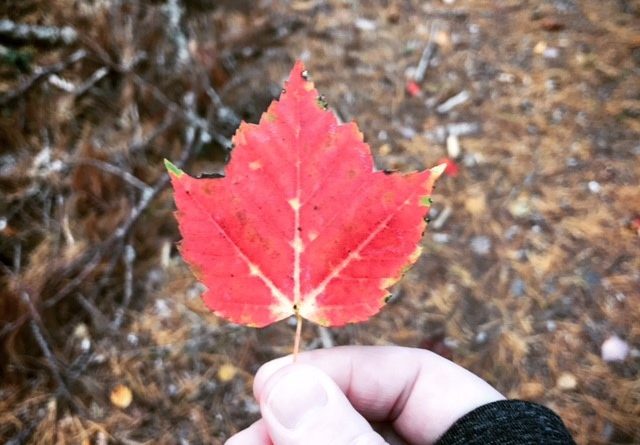 Best Canadian Vacay Spots…And NS Makes the List a FEW Times!
Once we're free to travel our great country again, there are some spots you should put on your list, and THREE of them are right here in our province, including ONE very close to home; the Annapolis Valley!
Recently the digital magazine Vacay.ca shared a list; their Top 20 of the 'Best Places to Travel in Canada for 2021′ list. There are spots all over the country, but taking the #2 spot…a majestic spot in Nova Scotia! And we can't stop there, because there are a total of 3 spots from NS on the list!
Taking top spot; South Okanagan, British Columbia. Given credit for its gorgeous scenery, wine tours, top quality vineyards, and year round activities.
A close 2nd – Cape Breton! Credit given good ol' CB included its waterfront location, tasty cuisine, outstanding scenery, and nature 'at your disposal'.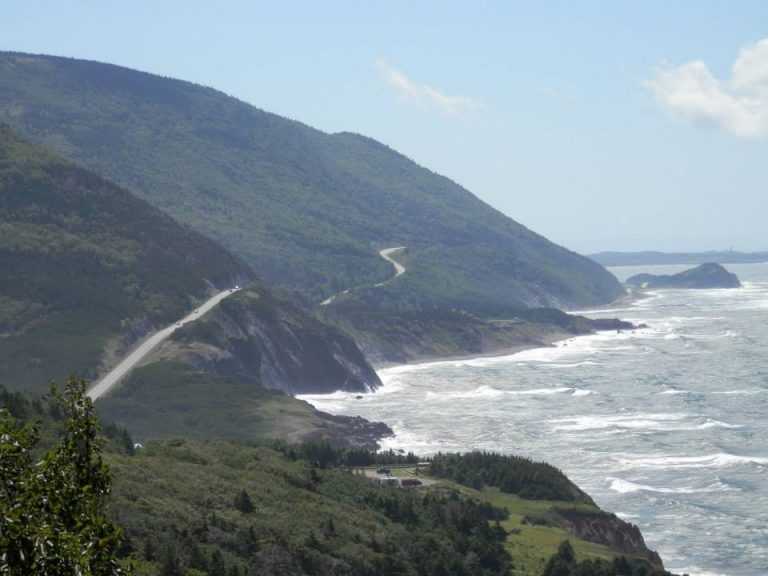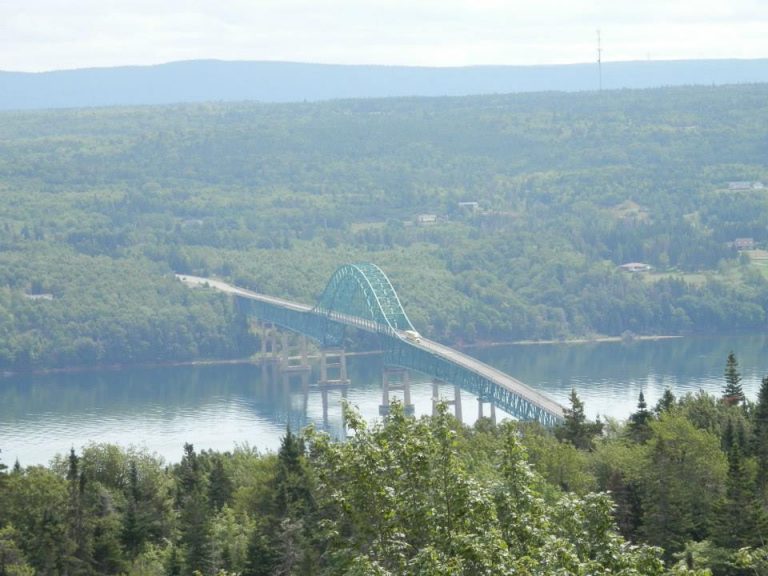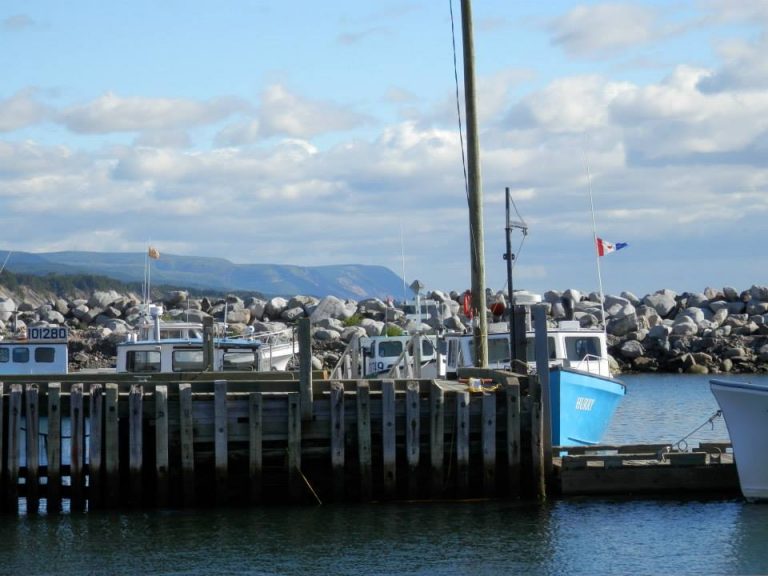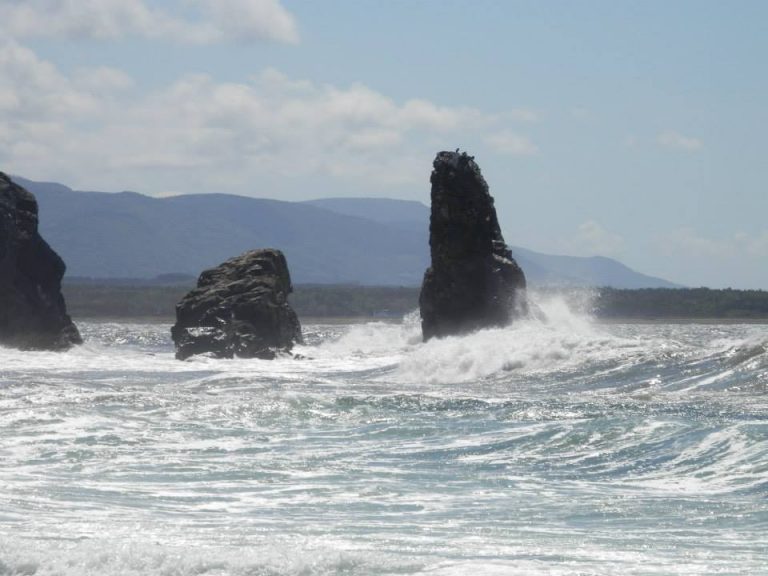 Other spots from our province on the Top 20 list;
at #7 – Gaspereau & Annapolis Valleys  – I 'll forgive them for how they list 'us'; but should we just assume they mean the entire Annapolis Valley? I say YES!
😉
And the important thing is that people from outside our province see the entire Annapolis Valley mentioned & come discover us.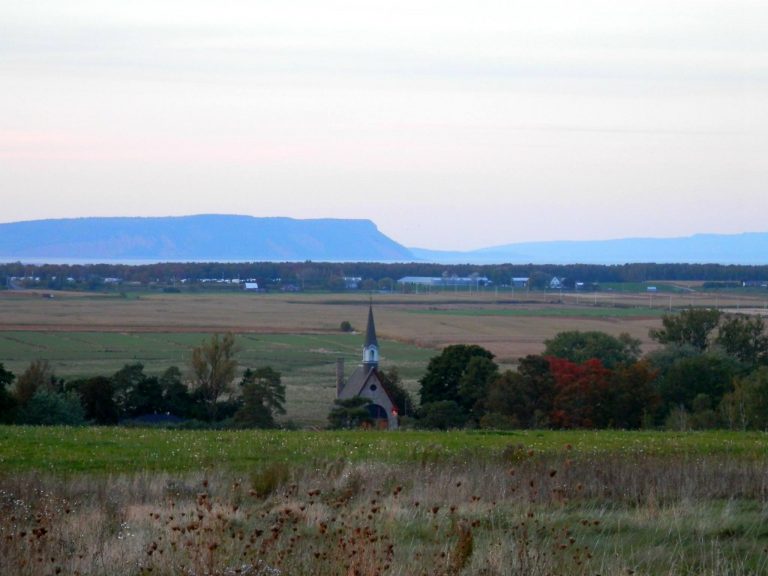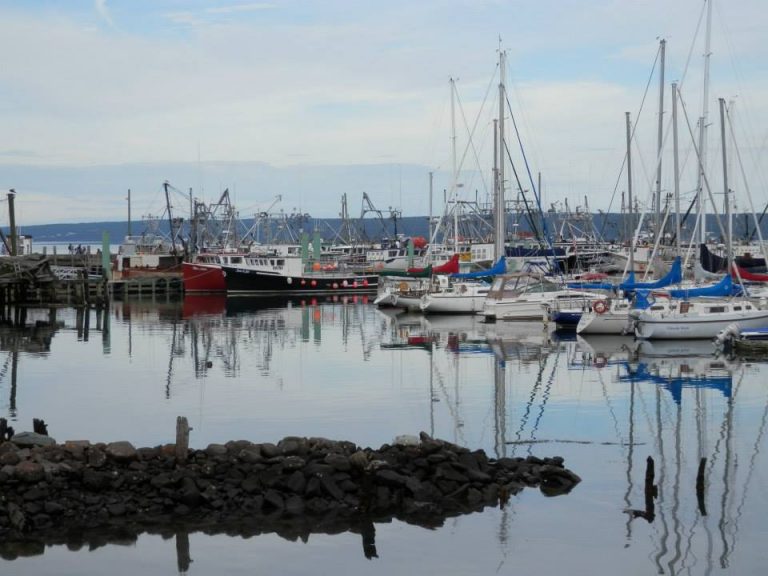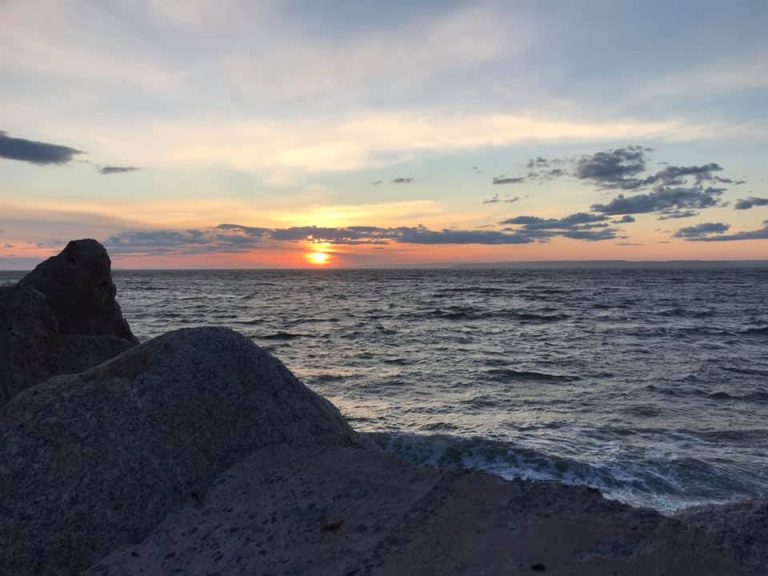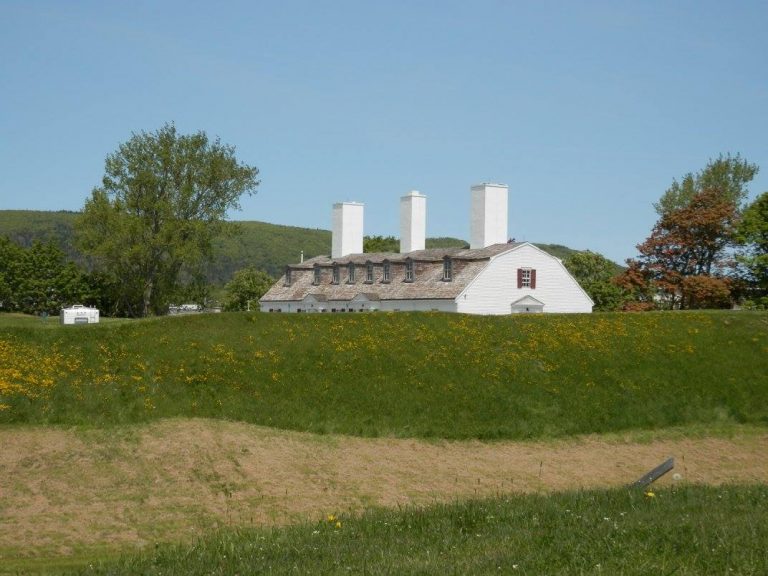 If you ever want to be a 'tourist in your own town' and discover the Annapolis Valley to its fullest; I recommend visiting valleytourism.ca to get started!
and #15; the South Shore. Since I was born & raised there until the age of 18, I can attest to the fact that it's a beautiful spot in our province!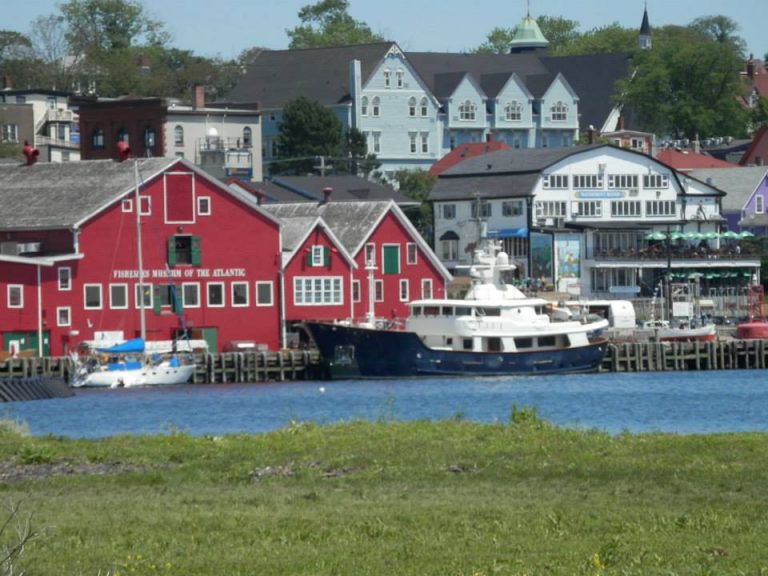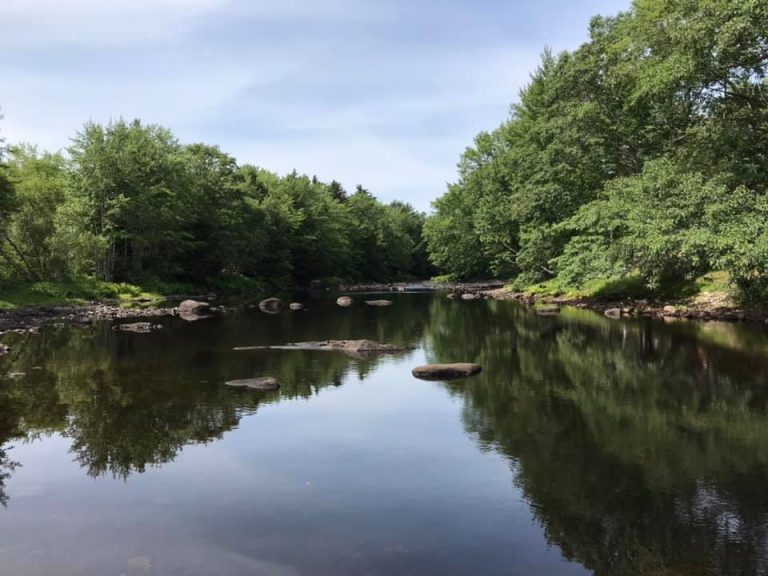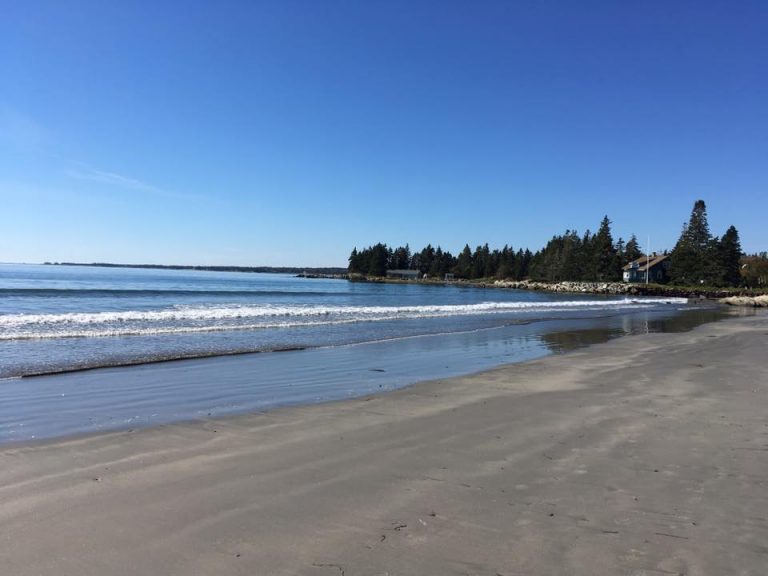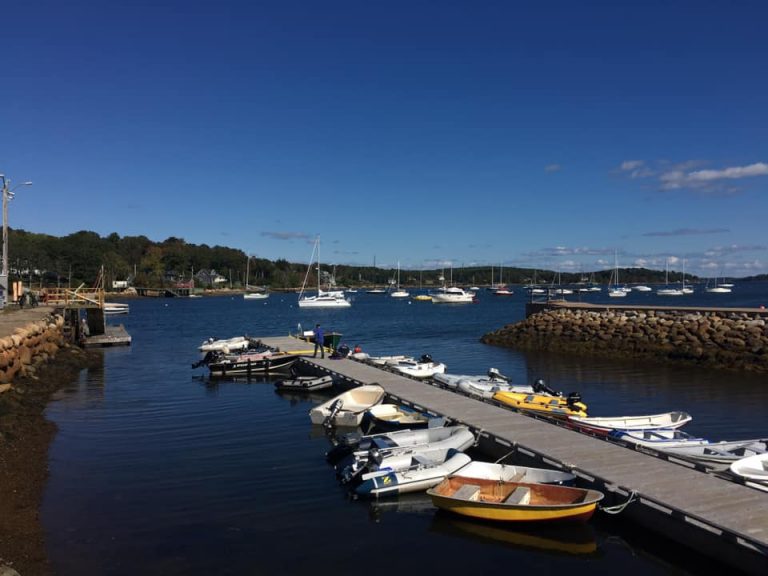 Here's the full Top 20 List:
South Okanagan, BC
Cape Breton Island, NS
Banff National Park & Lake Louise, AB
Dawson City, YT
Victoria & Cowichan Valley, BC
Prince Edward County, ON
Gaspereau & Annapolis Valleys, NS
Quebec City-to-Tadoussac, QC
St. John's & Irish Loop, NL
Charlottetown, PE
Golden & Revelstoke, BC
Niagara Region, ON
Georgian Bay, ON
Gaspesie, QC
South Shore, NS
Shediac-to-Saint John, NB

Tofino & Pacific Rim National Park, BC
Saskatoon & Prince Albert National Park, SK
Kelowna, BC
Pukaskwa National Park, ON
As our government advises against all non essential travel, we may have to dream a bit longer, but once things open up again, it's good to have a few spots to visit in your back pocket for some vacation ideas!
Source: 
narcity.com