REGISTERED TRADING POST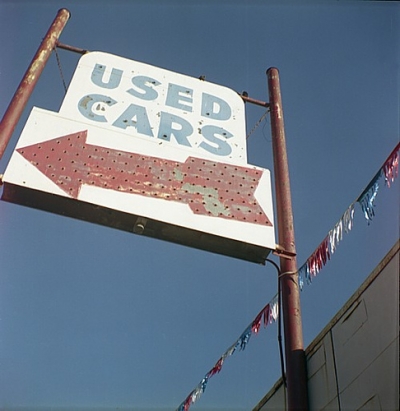 For Sale
Green 1996 geo metro 4dr sedan automatic- 116741kms – for parts use only – best offer
Call 902-678-6287 after 6pm
For Sale
2000 4×4 Chev Silverado. This truck has been practically rehauled from the bottom up. Custom paint job with camo. Leather heated seats. New bush bar/Led lights. Deer decals on back window. Approx. 300 km's but drives smooth new safety, tranny too many items to mention. Well cared for/undercoated. $9,900. Pictures available.
Call 902-680-1228
For Sale
2003 Honda Civic with 8 -9 months of MVI, it has less than 168,00 miles, 4 door, 5 speed standard with two new front tires, all in good condition asking $3000 obo
Call 902 300-1123
For Sale
Truck cap for a Ford Ranger
Call 902-300-1123
For Sale
Four 13 inch rims 2 Volkswagen, 2 Canadian Tire $50.00
Call 902-678-2441
For Sale
Set of four Michelin 245- 60 -18 LTX mud and snow all season tires. Less than half wear; Price–$250
Call 902-678-6942
For Sale
Set of new in box rear brake set for a GMC Envoy, rotors and pads $125.00 OBO.
Call 902-678-6942
For Sale
2 1/2 ton car jack $150.00
Call 902-584-3002 before 6 pm
Wanted to Buy
Utility trailer
Call 902-300-1123
For Sale
Fiber glass truck cap, long box, fits Ford Ranger, asking $ 300.00
Call 902-765-6463
For Sale
Set of four Goodyear Nordic winter tires on rims P195/70R14, excellent condition.$250.00
Call 902-765-3768
For Sale
Four Motomaster tires T265/R7017 asking $250.00
Call 902-765-3768
For Sale
2002 -4×4 heavy duty truck, good condition, recent brake job
Call 902-678-6204 or 681-0172