FARM MARKET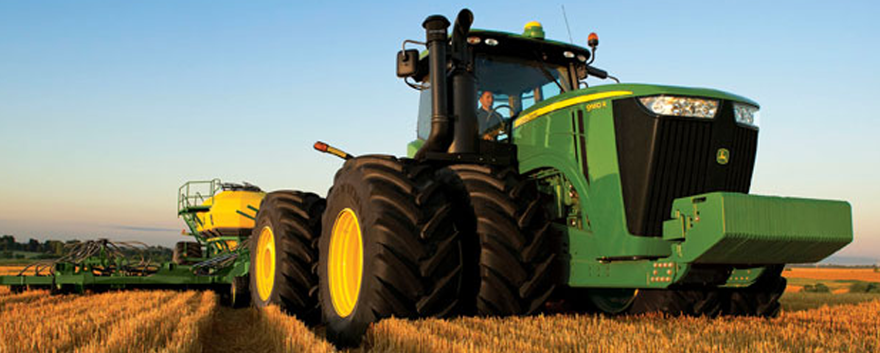 For Sale
20-25 piglets ready to go $100 each
1 call sow and 1 bore
Ford cab for quarter ton truck $75
4 x 8 trailer $250
Call 902-825-7214
For Sale
2 cider presses- 1 large (hydraulic) with grinder and 1 small (basket type)
Call 902-825-6421
For Sale
 1974 Belarus 420T Tractor, 4 wheel drive, down pressure back tires, 3 point hitch, 2400 hours
2 new tires & 2 6 volt batteries recently, 1 tooth broken on cog.  Asking $6500.00
Hay wagon, asking $800.00
Call Harold @ 902-757-3013
 For Sale
A 25KW Genset with auto transfer switch. Deutz 38hp oil/air cooled engine. Generator/alternator rebuilt 5 years ago. Currently installed and in good working condition but will be upgrading to a larger unit. Priced at $ 2500.00
Call 902-698-0961

For Sale
Cracked corn in totes; $270 0/t; pick up in Canning
Call 902-690-5443 (between 8am &4pm)
For Sale
Old fashioned Prince Albert potatoes, still time to plant
902-538-3514
Wanted
Farmland in the Grand Pre area. 50-100 acres.
Call 902-542-5572, 902-717-0535, or email jrk@thegardenerglobal.com
Wanted
A couple of Australorp or Silkie setting hens.
Call 902-306-1176
For Rent
Pasture for one horse in the Bridgetown area
Call 902-670-6884
For Sale
627 International tractor
20 foot hay conveyor
10 bale hay stoker
Hardwood firewood
Call 902-538-9772
For Sale
Nubian and Nigerian goats; Bucks and Does.
Call 902-698-8004
To Give Away
3.5 acres of standing hay on Highway 201 Nictaux.  Free if interested.
Call 902-840-2121
For Sale
Massey Ferguson #12 square baler
PZ haybob
MF 3 point hitch ,wheel rake
Hesston 10/10 hydr swing mower conditioner
Call 902-684-0484
Wanted
Someone to hay a 3.5 acre field in Somerset-Grafton area, round or square bales. You will need your own equipment. Call with cost.
Call 902-538-8546
Wanted
Looking to buy guinea fowl or keats.
Call 902-665-4589
Wanted
Looking to lease farm acreage for produce in Grand Pre area
Call 902-542-5572 or 902-717-0535
For Sale
12 electric fence chargers
2 manure spreaders, require work
2 small trailers for transporting animals
Call 902-678-5294
For Sale
Haskap berries  $4.50/pint
Call 902-847-3589
Wanted
A couple of female miniature Mallard ducks
Call 902-679-9579
For Sale
1465 Geihl round baler, early 90's model, in good condition, asking $2750
Call 902-542-5408
For Sale
Strawberry flats
Call 902-825-6421
For Sale
15 round bales of straw, 4×4,  $25.00 each
Call 902-538-8291 or 902 499-7947
Wanted
One roll of green roofing
Call 902-538-9257
For Sale
2 horse trailer
Horse wagon
Land roller
Hardwood firewood
Call 902-538-9772
To Give Away
1 year old Easter egger rooster
Call 902-798-4663
For Sale
Square bales of hay
Power saw mill
Call 902-847-9091
Wanted to Buy
Two Troy tiller tires
Call 902-847-0348
For Sale
One Red Angus bull, 14 months old
Call 902-790-0483
Wanted
Strawberry plants
Dahlia and gladiola bulbs
Call 902-538-3514