Love Books? This is just the thing for YOU!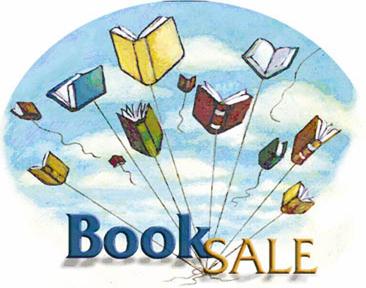 This weekend marks the 50th CFUW's Book Sale! The Canadian Federation of University Women are holding the event this Friday 8:30am-9pm & Saturday 8:30am-3pm at the Wolfville Lion's Hall. They've raised $100's of thousands of dollars over the years for valley charities, WTG ladies! Check it out this weekend.
Free admission, bring some cash for some 'new to you' books & more. I know I plan to check it out!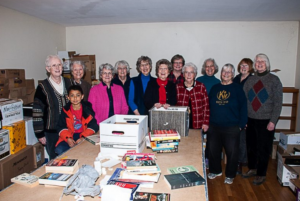 Photo Credit: kingscountynews.ca
2 responses to "Love Books? This is just the thing for YOU!"